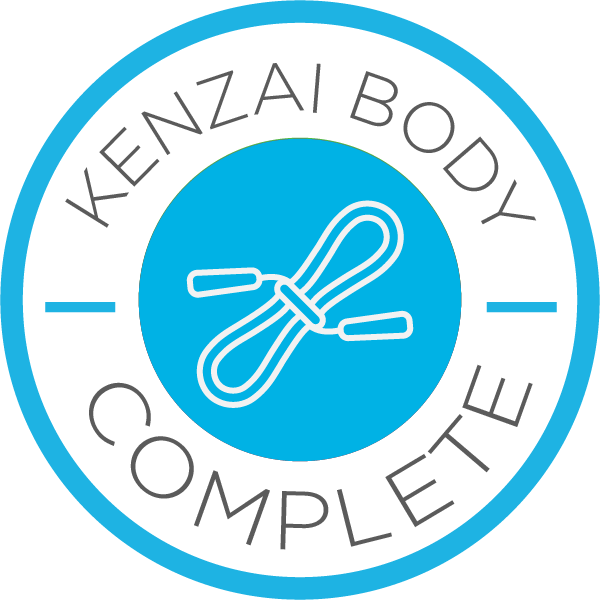 Better late than never
GRADUATION POST
I lost it about Week 9. I'm not exactly sure what happened, but the wheels just came off the Kenzai bus. I managed to do half-Kenzai for Weeks 9-10.5, but was then on vacation for the last 1.5 weeks. Literally and figuratively.
My body is nowhere near what I had anticipated it would be at the end of Kenzai - especially after feeling some pretty good results between weeks 4-6. However, I have definitely learned... rather, 100% confirmed...that my willpower is next-to-nothing when I am tired and/or stressed. BUT...life pretty much comes built in with stress and tiring days, so that is not a valid excuse. What it means is that I have to find better strategies for handling stress and not use food as a way to make myself feel better in the moment. I have managed to get a handle on my chocolate consumption (one may say addiction) and don't find myself craving sweets or sugar. I do, however, still tend to finish my kids meals sometimes and other mindless eating that adds up.
I am excited to continue to pursue Kenzai and haven't decided yet on which program is the next best step. I also realize that I need to delve into my group more and that fellow Kenzai support is a huge component that I did not leverage as well as I should have. Onward....
Tweet