Decent day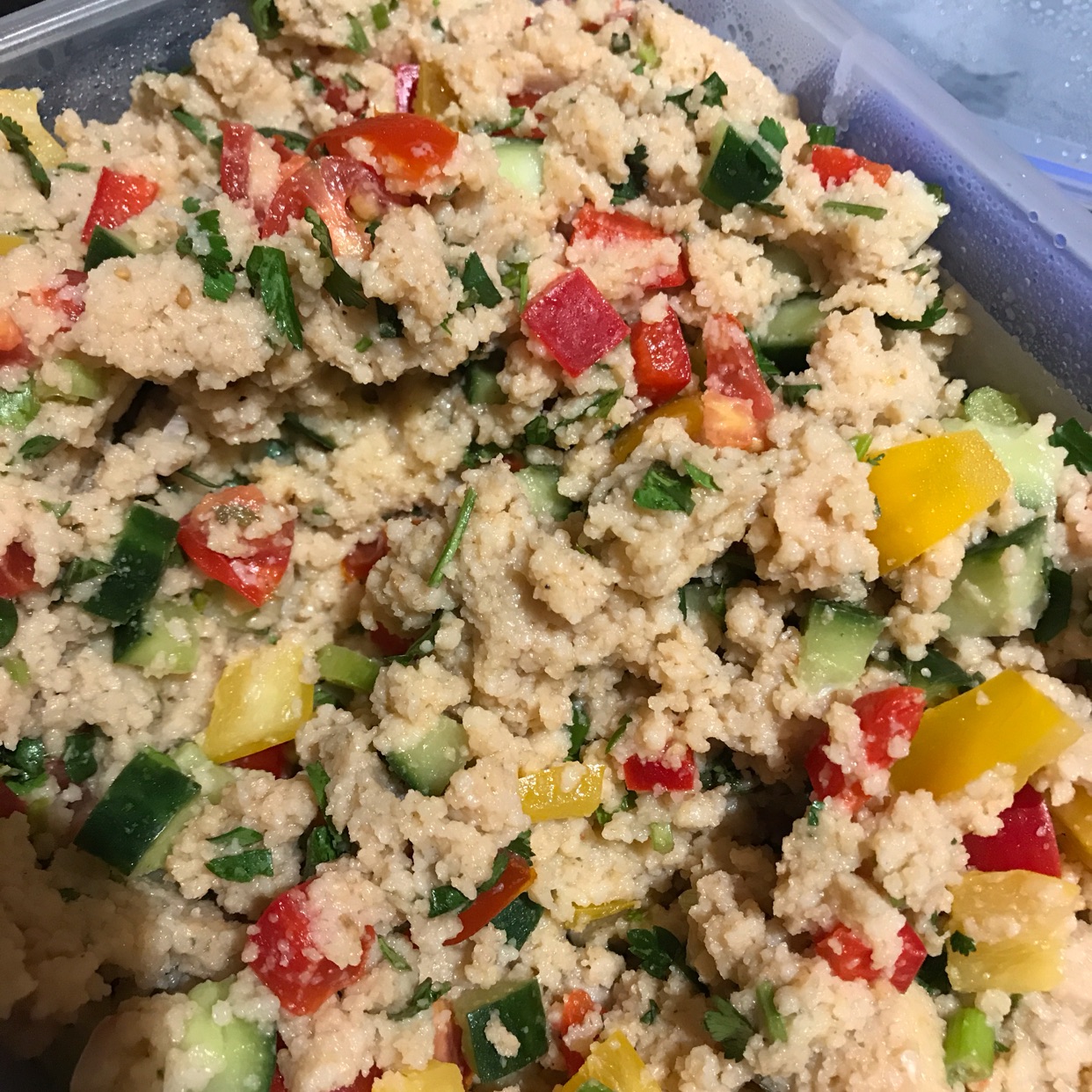 Got up early, but only had time to do 15 min run on treadmill and half the workout due to kid issues (that I fixed for them even though I should have LET THEM FAIL...but that's another post for another day!)
My old self would've scrapped it or put it off, but I said "you've got 25 min...just start!"
Ate well (but missed the AM snack) and did a grocery shop & a bunch of food prep this afternoon so feel positive that I am stocked up. Now finishing the rest of the workout and going to bed!
Food question...what about combination foods? I have a great couscous salad that has lots of veggies in it...I'm counting as 75% carb & 25% veg? Does that sound ok? Also frittata with veg & salmon? Not always sure how to count these.
Tweet