Indulgence(s)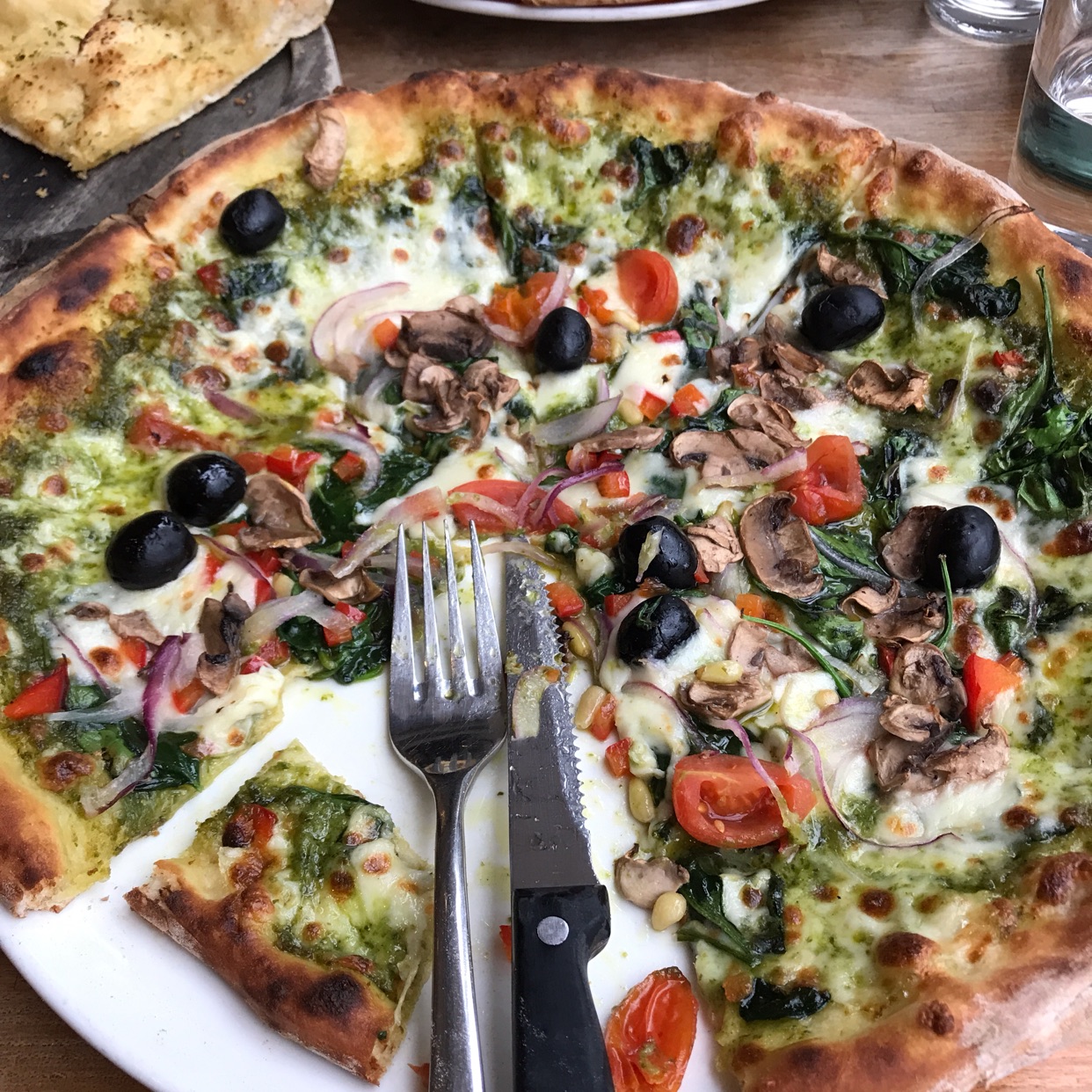 I had a night out this week and had my fair share of bubbles and probably most of someone else's fair share judging by my headache the following AM. While I was down the rabbit hole, I ate a couple of sweet treats. Yesterday My 12 yo daughter and I had a day out which culminated in pizza (veggie pizza but still loaded w oil & some cheese). Felt pretty crappy afterward so clearly my body prefers the veggie heavy, low/no carb dinners. I actually like having a very light dinner and enjoy the apple/yogurt/egg white combo.
Missed one workout (of course the night after drinking) but managed to play 1.5 hours of very active tennis that day so all was not lost.
Am not seeing my belly fat budge much (no doubt because I'm not 100% on diet) but I am definitely stronger - particularly my legs. Core needs a lot of work.
Tweet