Well, I'll be damned.
Jan 28th, 2019 at 11:29PM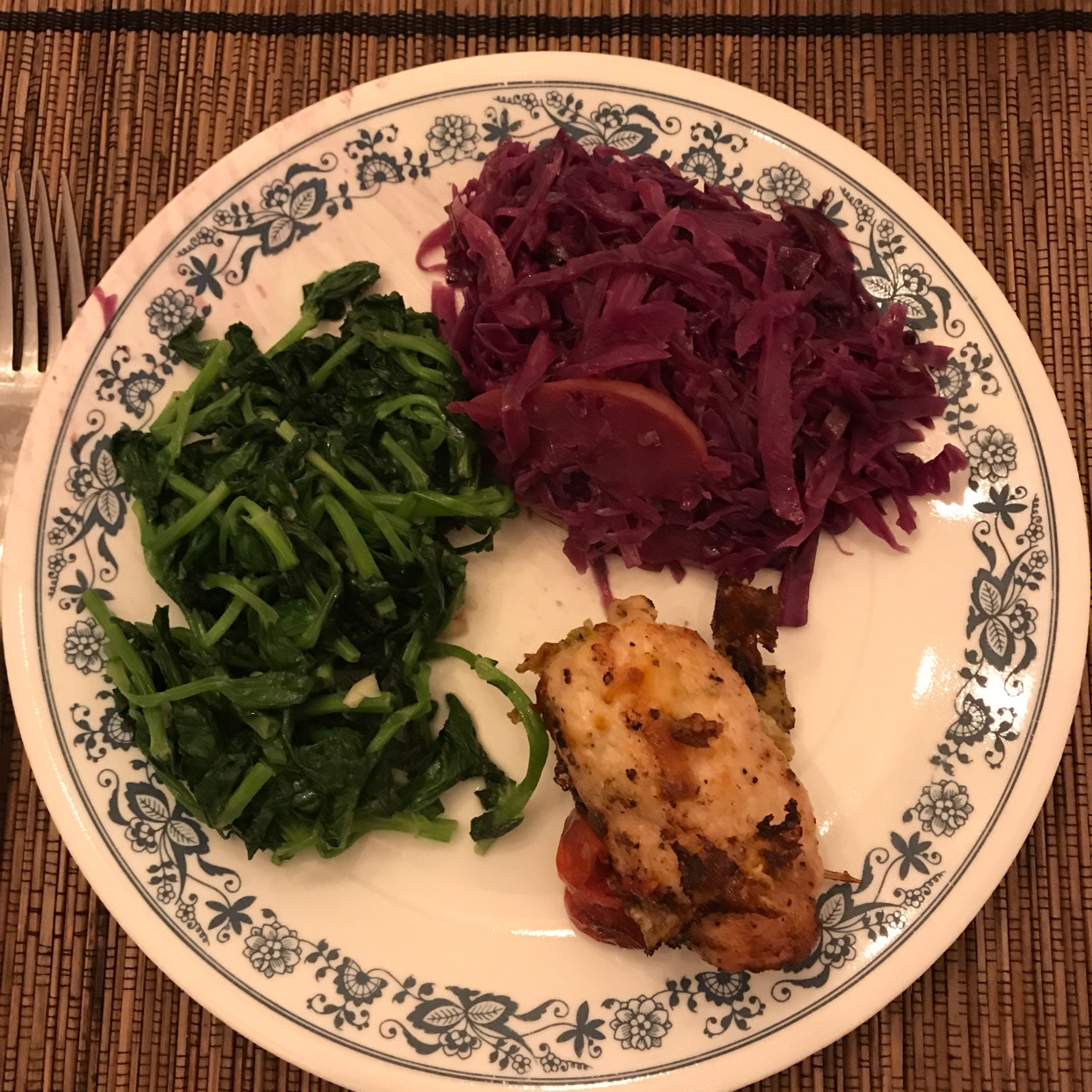 I NEVER EVER EVER thought this day was possible. My kids are a little down at the moment. Missing the US & our family/friends, tired, sick, etc. Despite the fact that I know I shouldn't use food as a pick me up, I decided to do exactly that. I made brownies this afternoon and the kids were totally psyched.
The reason I am psyched is that I didn't even want one!!!! I have never gone this long without having some sort of dessert/sweets/chocolate and I am completely surprised by the disappearance of cravings. Yes...I read the Lessons and am aware that Kenzai said this would happen, but for me it was a case of "I'll believe it when I feel it". Or don't feel it....
I've managed to start back w the jump rope and so far, my pelvic floor is on my side. The cardio is definitely getting better. I swim a couple nights a week and I notice I am faster and not as winded as my usual. The coaches are wondering if I'm using a performance enhancing drug.
Food is still sometimes tricky- esp when I need to eat out or run out of food ready-prepped in the fridge. Getting better though...Below is a photo of dinner....chicken w pesto (I think there a bit of oil in the pesto), red cabbage sautéed w a bit of Apple cider vinegar and thin apple slices, & broccoli rabe sautéed w garlic.
I hope everyone is doing well & starting to settle into their own groove too!!
Tweet