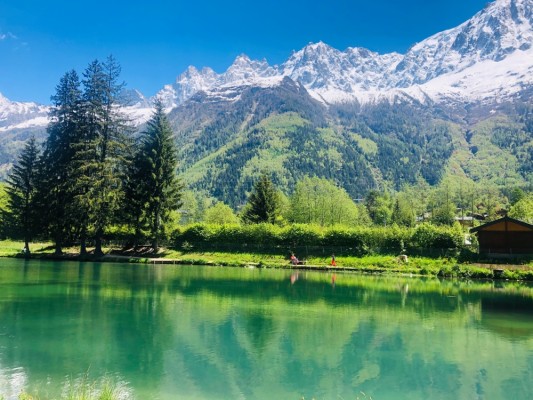 A bit late with this one...
I have a lot going on right now and My energy levels are rock bottom. I'm exhausted. Have reduced the number of kenzai workouts that I'm doing to try to let myself recover and sometimes I replace them with something outdoors which is better for my head. This is a photo from the start of my hike yesterday (we had a public holiday).
The question I struggle with is when to know I need rest and when to push through? I have a tendency for overdoing it, leading to injuries and fatigue. I need to learn to be lazy from time to time . Any tips from the kenzai crew on how to achieve balance?
---
For week 1 I was able to view the workouts on the app for the week ahead. Now in week 2 I am not able to see them until the actual day which makes it more tricky to pack/ plan.
Is the only way to view the full week's workouts on the web page? And not the app?
---
Hello from Switzerland. Really looking forward to being part of this. I turn 40 in May and my objective is to feel the best version of me for summer. I want to create a healthy routine and feel confident and in control. I'm slightly apprehensive about the workouts as have some chronic injuries/ pains which can flare up quite easily but hopefully I will find work arounds if necessary.
Today's workout will be in the evening as I have to travel to a work event.
---