Energy levels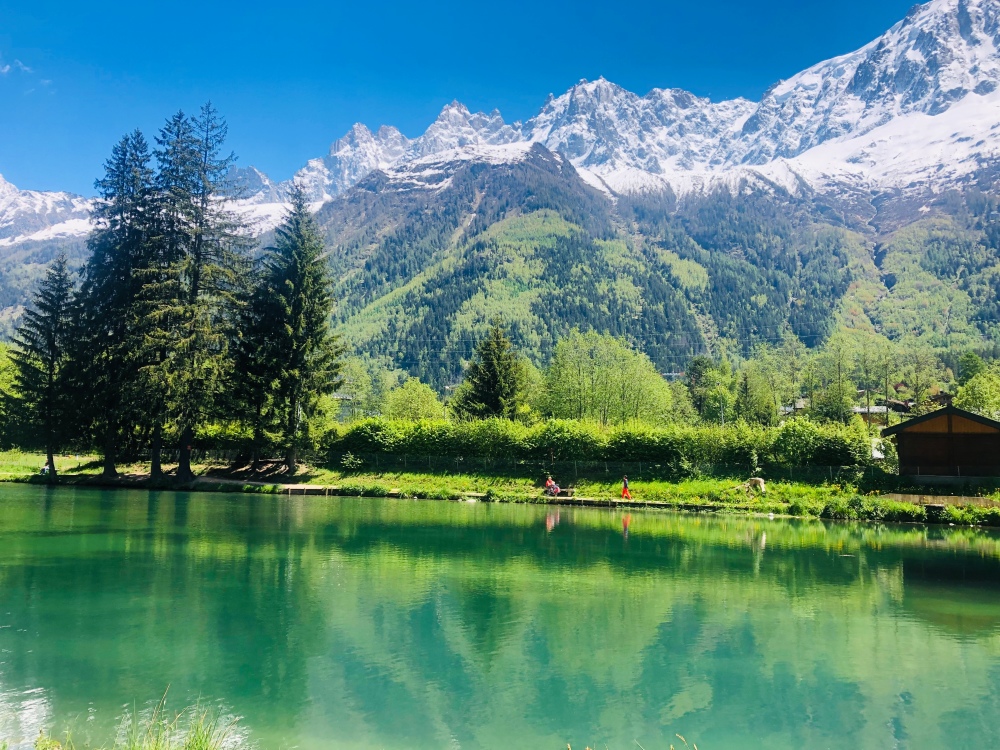 A bit late with this one...
I have a lot going on right now and My energy levels are rock bottom. I'm exhausted. Have reduced the number of kenzai workouts that I'm doing to try to let myself recover and sometimes I replace them with something outdoors which is better for my head. This is a photo from the start of my hike yesterday (we had a public holiday).
The question I struggle with is when to know I need rest and when to push through? I have a tendency for overdoing it, leading to injuries and fatigue. I need to learn to be lazy from time to time . Any tips from the kenzai crew on how to achieve balance?
Tweet