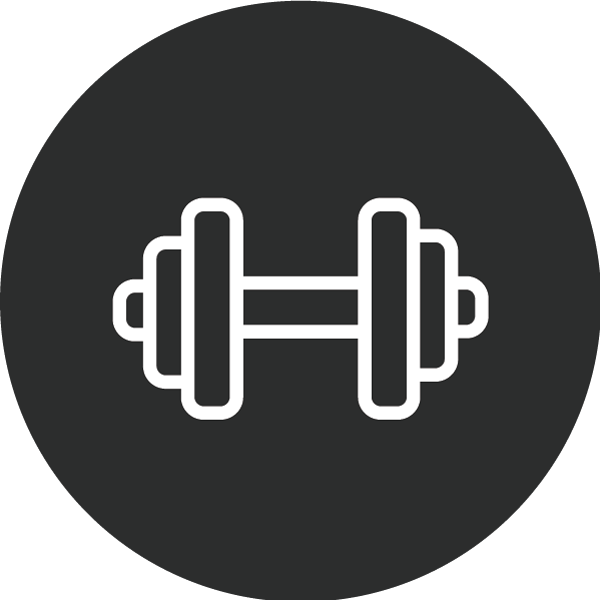 Hey team - this month has honestly been getting worse and worse for me and I feel in a way I've almost given up! I envision myself as a ship that started off strong on a long journey and slowly but surely is sinking sinking sinking.
I blew my diet this week by eating some shitty things I shouldn't have eaten and instantly regretted it. I haven't completed a full workout in quite awhile because in my head I'm saying I just can't fit it all in. I am getting SOME exercise everyday and some days doing parts of the workout, but I'm pretty disappointed with myself. Normally I am someone who rarely even misses a workout!! It all started when I had to stop skipping and that was at the end of month 1!!!
Something Scott said (thank you) not too long ago was - Have one perfect day. Then another. So, today I am perfectly on track with my diet and am heading to the gym to attempt the perfect workout. If I don't complete it all my plan is to finish later tonight. (This has been another losing plan for me).
Even though I am seeing changes in my body and am grateful to be getting in some daily exercise, I feel I'm only going to end up with about 50% results because that's how much effort I feel I have put in over the duration of the course.
Had to get this out so I can stop beating myself up and possibly not sink to the very bottom.
I will catch up with the team this weekend! Thanks for the support. : )
---