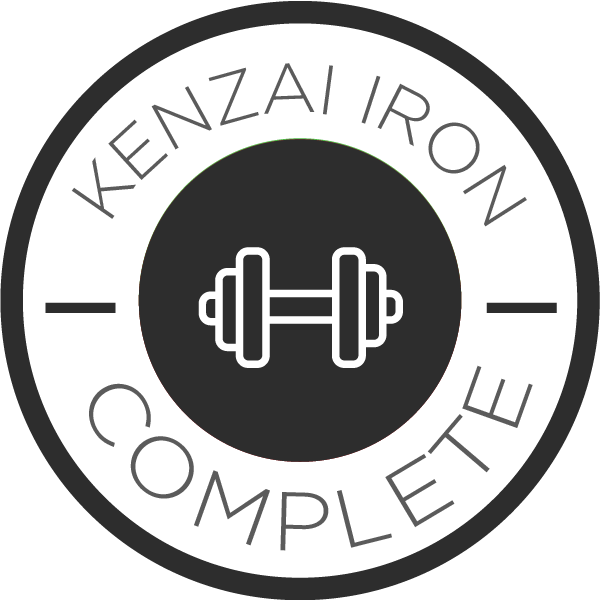 As much as I felt like I failed myself during this program and it wasn't my best effort, when I look at my before and after pic, I did get some pretty good results! Most noticeably is the smile on my face! I was seriously unhappy when I started and even though I wish I would have put more into the program - I'm glad it's done and that I did it!
I'm going to keep my diet pretty strict for awhile as I need to lose more fat, and get in a routine that is more manageable for me. I'm definitely going to aim for strength training 3 days a week and bump up my cardio to lose the fat I still want to lose. I have a cool app my gym puts out with 100's of workouts that different Trainers have created - super cool. I'll check out the next programs and will most likely take a much much shorter one!
I think everyone writing a graduation post from this program deserves a medal! It was a tough 3 month program and if I am in the position to have more free time and a better headspace I would take it again.
Thanks to Scott for leading our program - you're an AMAZING Trainer and support system!! I love your energy and positivity! Thanks also to a great team and everyone who supported me along the way especially Stefan, Pankaj, Ketan & friends from past courses Watson, Janet, Meghan, Naoko and thanks for popping in Ward!!
Until next time!
---