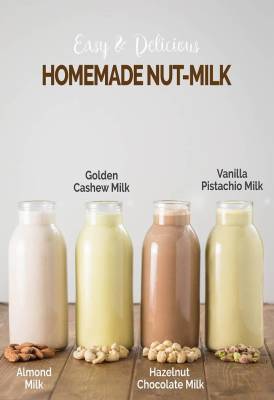 Pregnancy update: I am halfway through at the 20 week mark now. We found out that there is a little boy baking in there. Good news! Family complete. I won't feel any pressure from anyone to have another baby...the boy is in the family. Personally, three girls would have made me happy, but oddly or not so oddly, everyone is ecstatic that the baby is a boy. So much celebration. Anyway, I don't want to get too philosophical here. I'm mostly satisfied that I can call it quits on the pregnancy front. Pregnancy is magical and spiritual and all that...but it's also uncomfortable and painful and rough on the body. I'm ready to take back my body and train it up to be back in the best condition possible. Life is so much smoother in a fit, slim, well-trained body.
On that note, I've been doing some food experimentation. I recently listened to Rich Roll's Finding Ultra and was intrigued by his training diet choices, which are mainly vegan. He calls it the Plantpower Way. To be honest, a lot of what he includes in his diet is not available in Malawi. You can't just go to the local health food store and pick up some chia seeds and spirulina. However, you can find a large selection of raw nuts and seeds, cashew, sunflower, sesame, hazelnut, almond, etc. So, I've been playing around with home-made nut milks. I've found that dairy, especially the UHT treated varieties, do not agree with me, and though we've found a person who delivers raw milk that we pasteurize, I still want to reduce dairy in my diet. I sense that I've become slightly lactose intolerant with age.
So far, I've found hazelnut and cashew to be pleasing flavors, especially when blended with a date or two to add sweetness. My budget was a bit tight this past weekend, so I didn't buy almonds. But, I will on the next trip to the store. I'm tempted to try a mix of hazelnut, cashew and almond. I bet that would taste awesome. The only downside is that the nuts are a little more expensive, but perhaps well worth it to help with my lactose digestion issues.
---