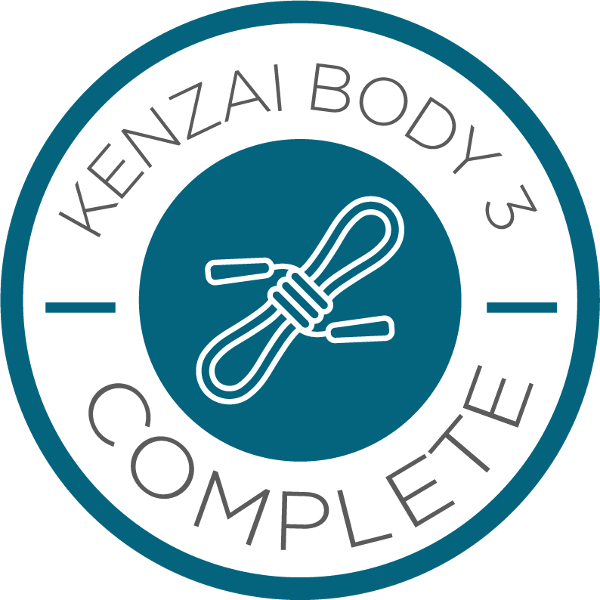 KB3 Graduation - Does Chen exist?
GRADUATION POST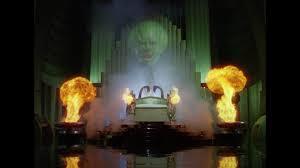 Wow...that millennium workout was something spectacular and took me quite a while to complete. Push-ups were a slog! Both kinds. And, the ab rows were done slowly and deliberately to ensure safe, correct ab engagement....towards the end it was just 6 or 7 and a rest. And, Yahoos, I watched a couple music videos while slowly tackling those. One pregnancy rule is to keep the effort at a level where you can hold a conversation in order to ensure that the fetus isn't too stressed. Lots of pauses and walking around to keep my heart rate manageable. So, in all, the workout took me about an hour to complete but it is COMPLETE (with some sore muscles to remind me of the effort for a couple of days)!
Despite some toddler trials and pregnancy fatigue, I enjoyed KB3. I agree with most of what I've read already in that the variety was interesting and fun. I do sorta hate negatives when there are more than 3 sets. I think it is the way I hated evening stretches in Reach. My mind didn't want to go as slow as my body was required to go, and I got impatient often. So, in that sense, KB3 was also a challenge for the mind. Towards the end I cut the jump rope and replaced it with morning yoga sessions. Though, truth be told, I can still manage jump rope...I'm not that big yet. I've also started and continued the dynamic stretches from Reach...every morning for the past 2 weeks. A great energy boost at dark thirty.
The diet was rough. Mostly because it is difficult to battle that mentality that I am "eating for two." Cause I am most decidedly not. First trimester doesn't really require any extra calories but good nutrition is essential to provide all the right building blocks. However, a fat loss diet is not what a pregnant woman should be going for at any stage in pregnancy. Second trimester I can add 300-500 calories. For me, probably closer to the top of the scale, but those calories should be nutrient packed. A box of french fries or a few Oreo cookies (love Oreos!) is not the best option to add in those calories, even if I might be craving them. A baked potato with a dollop of plain yogurt and green onions can fill that savory craving. A nice big fruity, yogurt smoothie maybe with some greens added is a better choice to assuage sweet cravings. So, I'm trying to make good choices in this pregnancy and avoid gaining too much extra weight. I know with Kenzai that I can lose it, but I think it is always better to start with an advantage. That said, I am not going to totally avoid the fun stuff like a brownie or some ice cream once in awhile. But, as always, I will not keep it on hand. Only for special outings!
The community was outstanding! Truth be told, I didn't bow out of KB3 because of Team Pumani and the rest of the KB3 group. I petitioned to be allowed to stick it out for you guys. No way did I want to disappear. I know everyone would have understood but I just didn't want to let you guys down. We are all here to inspire each other and I wanted to continue to be inspired and to inspire others. So, it is mostly for YOU that I stuck it out with KB3, that I got up at 9:00 at night and banged out some strength work, that I continued eating vegetables instead of doughnuts for breakfast, etc. Mostly for you and a little for me. I won't be able to participate in any more programs until next year, but I'll be around modifying the 3 day Life and checking in on the blogs. I will also be supplementing with My Yoga Works and Moms Into Fitness. Both streaming websites. Moms Into Fitness specializes in pre and post-natal nutrition and exercise. Nothing can replace this community, though.
Well guys, time to wrap this up. I want to also thank our trainers, Thomas and Scott, for a loads of enthusiasm supplemented with the occasional puppet. Chen, in the background...who sometimes seems like the Wizard of Oz to me. Does he really exist? Sometimes, I picture him as a super computer in which you feed our pictures and out comes the perfect diet. Also, the other Kenzai crew who make all of this function, cause this website and all the stuff that goes with it doesn't just create itself. And, of course, Patrick, as always, for caring enough to want to save the world one trainee at a time.
Tweet