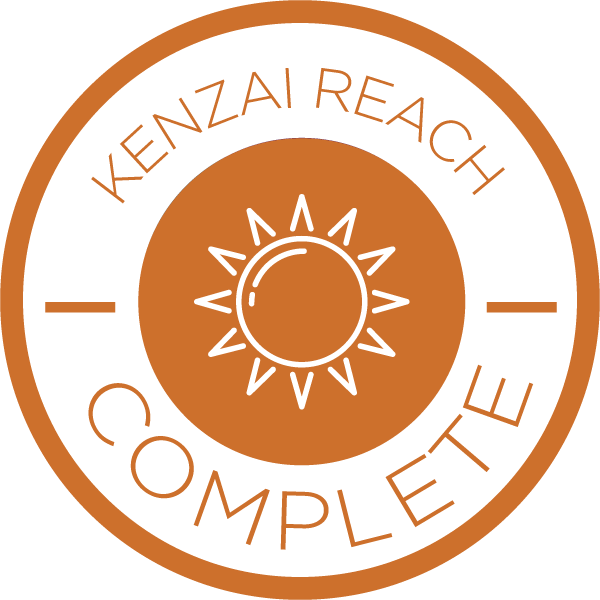 Kenzai Reach - Burnout
GRADUATION POST
This training round was a total flop for me. In reflecting on why, I've come to this conclusion. I needed a break from a structured training cycle and didn't listen to my body/brain. From time to time, I like to step back from Kenzai and come back with a fresh enthusiasm and perspective. With that learning, I've decided to wait until October for another training cycle when I will tackle Kettlebell. I've heard such good things about the program, and its timed perfectly to give me some space to relax and regroup.
In the meantime, I'll be here doing lighter exercises that focus on rehabilitating my core. It's odd...my core feels strong and integrated, especially in the balance poses, but I still struggle with bladder control issues and a slight gap in my abs. My goal for the next 6 weeks is to do daily simple deep core exercises. Consistency over intensity.
Thanks for always being supportive, even when I am off the grid.
Tweet