KMind Day 3 - Breath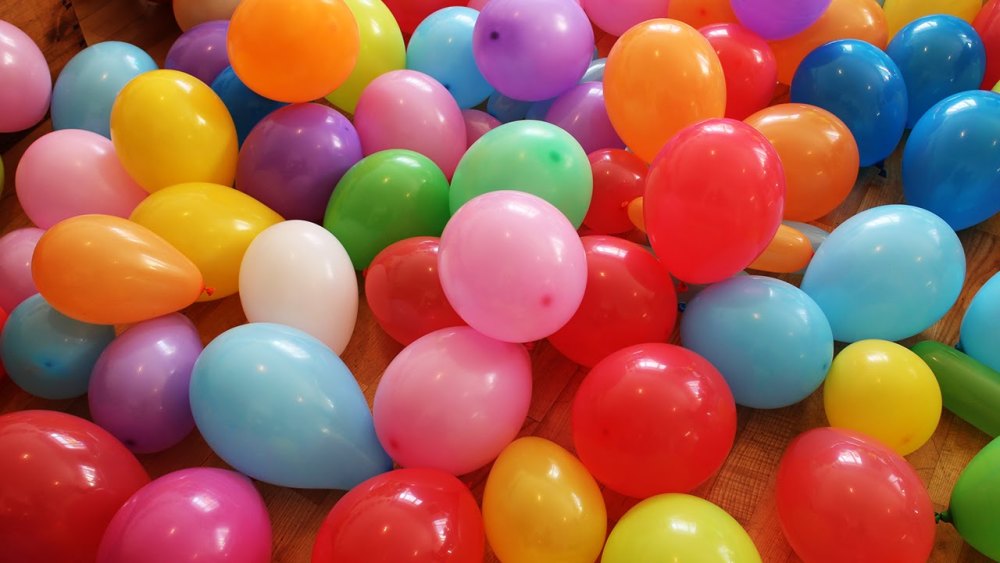 I am reading today's lesson...not finished yet, but I was struck by this sentence, " You could honestly stop this course right now and come away a better person simply by learning breath awareness." From my experience, this is 100% true. Let me tell you why.
My very normal 3 year old pitches some horrific, dramatic fits over the smallest, most inconsequential details of life. But, that's 3...everything seems new and important to her and totally worth screaming about if it doesn't go her way. I get it. Guess what has been the MOST effective way of calming her down? BREATH. I started it with pretending to blow up balloons with her. Then, moved on to just talking her through a few deep breaths. It's like magic. "Remember what we talked about? Breathe." We take a deep breath together. "Good. Breathe." Another deep breath. "Okay. One more." Last deep breath together. Fit over. We talk about it. I feel like the best parent on the face of the Earth for the next half our until something else sets her into a panic.....
Tweet