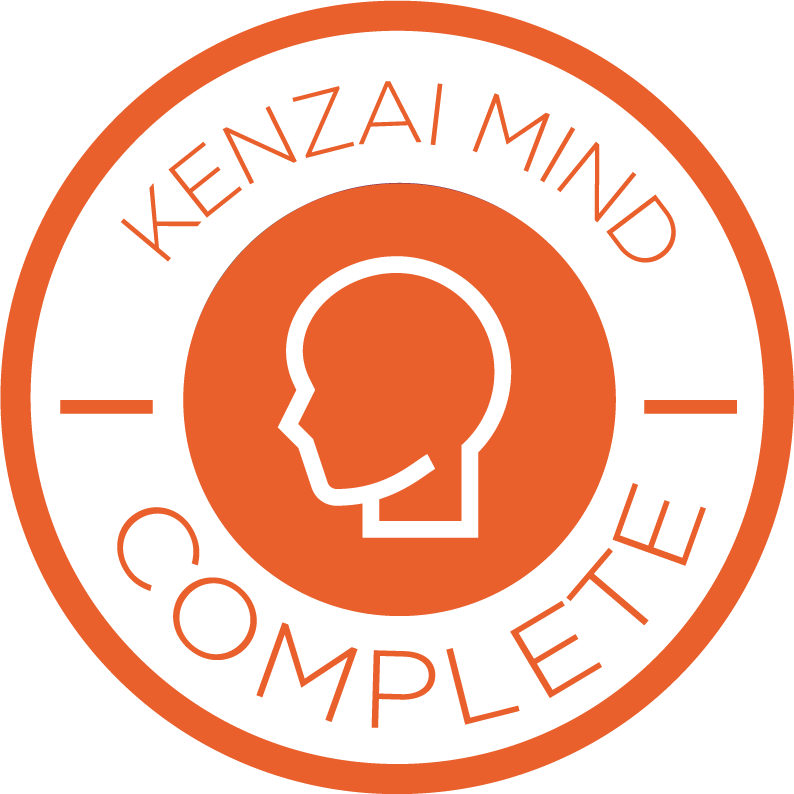 KMind Graduation
GRADUATION POST
Dec 18th, 2018 at 11:43AM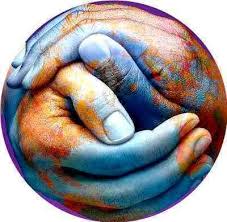 Nine years ago, I went on a 10-day Vipassana meditation retreat. It was my first formal instruction in meditation, and it was intense. Silent, 8-10 hours of meditation per day. The silence was enjoyable. I'm a fairly introverted, quiet human anyway. The meditation was excruciating! The first few days was so much pain. Who knew that sitting still could bring up so much pain? But, something happened after those first day, I settled into it. My body became accustomed to the sitting and my mind started to quiet. I found the gap for long stretches of time...for me, the gap felt like vibrations. As if I'd finally slowed down enough to notice the atoms vibrating at a microscopic level in my body...perhaps this is what people call transcendence? I just sorta thought that we are bombarded by so much input everyday and our attention is pulled in so many directions that we are never able to settle down enough to pay attention to those small things. I suspect the "vibrations" are always there. We are just to preoccupied to notice them. I didn't leave that retreat enlightened, but I did leave it understanding that this meditation thing was important for some reason.
I've spent the in between years struggling to keep a consistent practice. Reading books about different flavors of Buddhism. Trying to get to the bottom of why meditation is so beneficial. And, this is my reason for taking this course. Kenzai always has a way of breaking mysterious thing down to bite size chunks. I was certain that it could add something to my experience. It has done two things. One, introduced me to a weasel ball. I much prefer this analogy to that of the monkey mind. For me, a monkey mind brings an image of a thoughts just bouncing around randomly, uncontrolled, which is an apt analogy. But, the weasel ball takes it one step further and highlights how we are affected by these random, uncontrolled thoughts...that they are controlling us and affecting all the people around us.
Just for one second stop and think about it, really hard. The one thoughtless word snapped at a loved one today may reverberate through the rest of time. Perhaps that seems extreme? But, I believe deeply that it is true. That belief has not made me a better person, but sitting still and understanding my thoughts and where they come from and how to better control my reactions to them has helped me to take better actions towards those around me. I still screw up, say thoughtless stuff, act stupidly, but I do it less these days. That is the second thing this course has done for me. It's made me realize that I have indeed made progress. That when a person I've just met asks me, "Are you always this even keeled?" or my co-workers thank me for my calm demeanor, they may be onto something. I don't see myself as even keeled. I still think I am a hot head and that I react too quickly, too often, but others do not see me that way. Nine years of off and on practice have helped, even if just a little.
And, so that's it, meditation is beneficial. It helps. It has the potential to make the world a better place, but it is not what it is hyped up to be. It is work. Hard work. Perhaps enlightenment is something that exists. Who knows? But, the point of meditation is not to reach enlightenment, at least not in my book. The point is to be a better human being in a world that is always in desperate need of better human beings.
Tweet