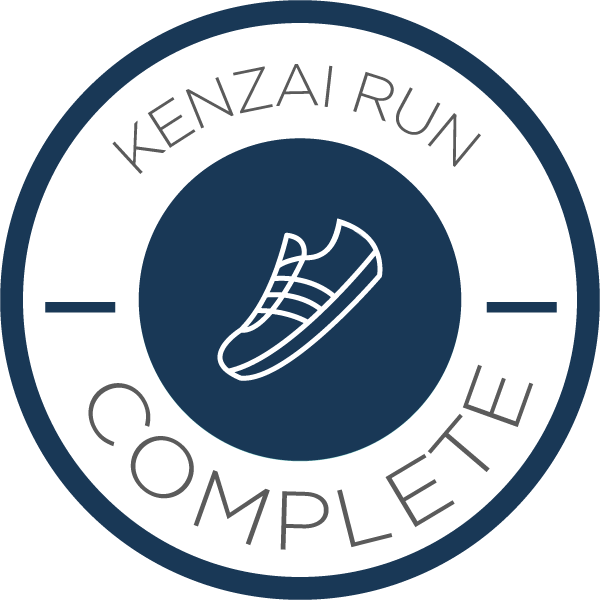 KRun Graduation Post - What next?
GRADUATION POST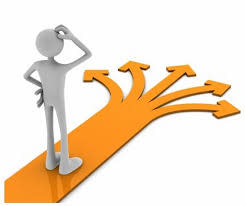 Instead of putting this off for longer, let me just go ahead and write it. I keep forgetting to take my final photo. Bianca is going through a waking up at 4:30 AM stage right now, which really messes with my morning routine. Though, not sure I can really call it a routine...stopped being routine when I became a mom. Every morning is a new adventure!
Which, honestly, is why KRun didn't go as smoothly as planned. The diet is easy for me to control and get right with children. The workouts are not as easy. Running requires the right set of circumstances for me to get out on the road. It's not like I can just get up and leave my small children alone while I go running. I need support...people to be with them. This cannot always be possible during the hours that I can run. So, I need to find an exercise regimen that still allows me to workout from home...in a place where I can hear the children if they wake or be there to address their needs. In this moment, I'm not sure what this looks like...I'm still kicking around the idea of Chisel that is starting up March 12. Then again, I'm wondering. Is this the right time for me to be on a program? I just am not the teammate that I should be...I can't fully commit. Maybe it is better to stick to the 3 times a week maintenance workouts and add in a couple of runs a week. I'm also looking at just focusing on core rehabilitation and really doing exercises to help me reconnect to me to my pelvic floor and deep core muscles. I am open to any opinions anyone wants to give me!
Even though I haven't done one workout over the last couple of weeks, I can say that I have stuck fairly closely to the diet. In the last 2 months, I have gone from 55 kgs to 50 kgs. I am nearly my pre-pregnancy size and with just a small amount of focused work can be pretty fit. So, that's where I'm at. KRun was an awesome program. I wish I could have committed to it more fully.
Tweet