Mind Day 14 - Africa, Land of Noise
Nov 18th, 2018 at 12:09PM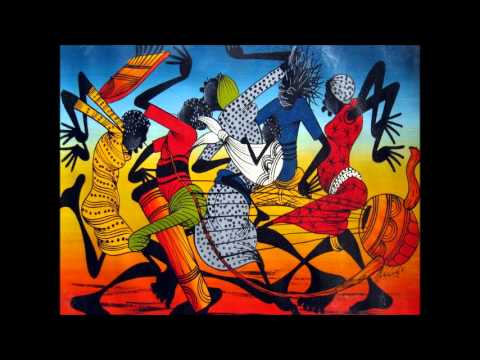 Before I moved to Southern Africa, I used to be easily bothered by dogs barking at night or loud events in my neighborhood. Then, I lived in a Zambian village for 2 years. Every night, dogs barked. Try stopping them. Goats rubbed against my house, courted each other and generally made devilish sounding noises. Drunks stumbled through the village preaching at midnight (or anytime of the night). Mistresses fought wives, seriously, this happened. And, on and on. So, dogs barking at night don't bother me anymore.
Next, I moved to an African (Zambia and Malawi) neighborhood. Every Sunday (sometimes as early as 6am), my neighbors (no matter which neighborhood and I've lived in many) decided that God's day is party day. Music, as loud as possible and as long as possible. I've lived in neighborhoods with bars that were 4ish blocks way and when they had weekend night concerts, the music was so loud it sounded like I was actually attending the concert. Loud music no longer phases me.
In Africa, I've learned lots of lessons. LOTS of lessons. This is one of the many. The animals and my neighbors don't give a flying fudge if I am bothered by them. They are busy enjoying their life. Shouldn't you be doing the same?
And so, noise is not a bother when I meditate (unless it is my baby crying because that means I need to respond or ensure someone else is), and life is more peaceful, despite the noise. I think this is why the Buddha suggests that enemies make the greatest teachers.
Side note - I still have not made peace with mosquitoes while I meditate. The thought chain goes something like this, "A mosquito, Uh-oh, I wonder if it's a malaria mosquito, where is it?, did it land?, is it biting me?, kill it!, kill it"
And a PS - True to form. It is Sunday. The neighbors are partying.
Tweet