Reach Day 37 - Back and ready to keep stretching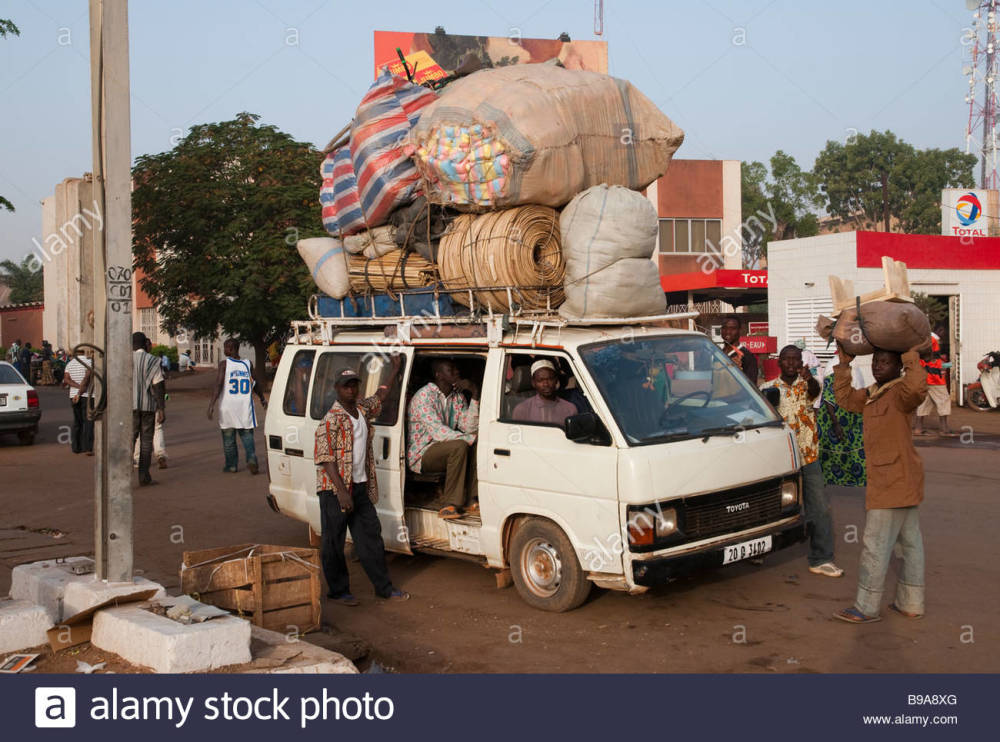 Yeah, I know, I disappeared on you guys. Like girl on fire then up in smoke! Poof! Vanished.
I traveled to Zambia for one week with the sweet little stinkers to visit their family that side. Per usual, I thought I would be able to handle the travel, the children and the Kenzai. Unfortunately, I could really only handle the travel and the children. Everything else went to the wayside. I did one Reach workout. One only. Yikes! Let's not even discuss the diet. I ate some carrots for breakfast a couple mornings. At least a few clean veggies passed my lips. I traveled via local transportation. How many of you have ever ridden local transport in a developing country? You guys know what I'm talking about...as for the rest of you, it can't be explained with words. I'm sorry. Maybe the picture below will give a better idea? Okay, it wasn't THAT bad but pretty damn close.
I'm home now and preparing to travel to Uganda on Wednesday for 10 days (via airplane). I'll be sans children, so I should be able to manage my workouts and keep up with the community, at the very least. Now, let me go check out the rest of you and see how all my teammates are getting along...
Tweet