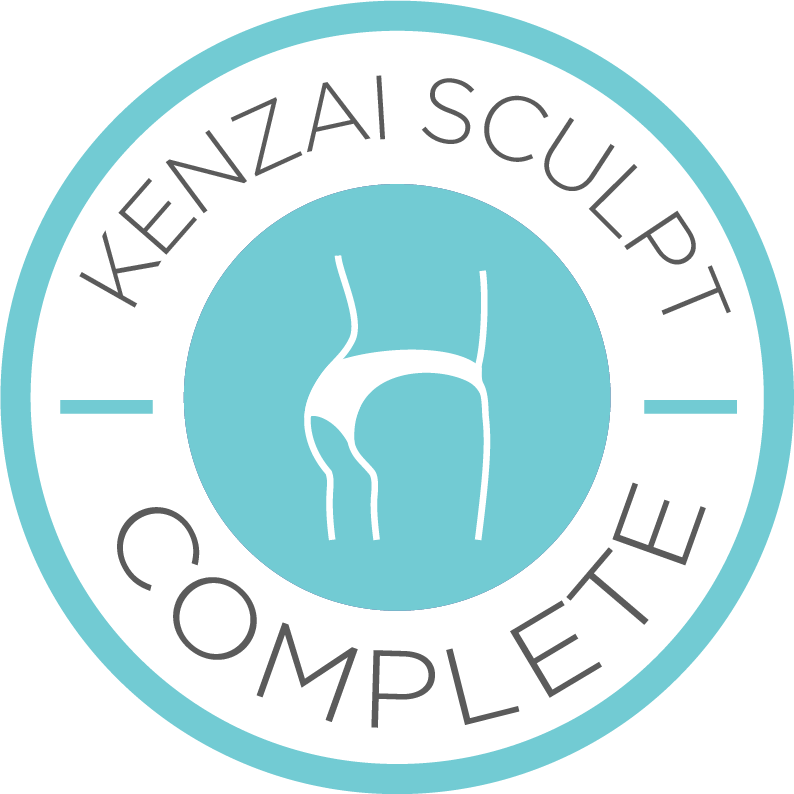 Sculpt Graduation - The Belfie
GRADUATION POST
Jun 19th, 2018 at 11:55AM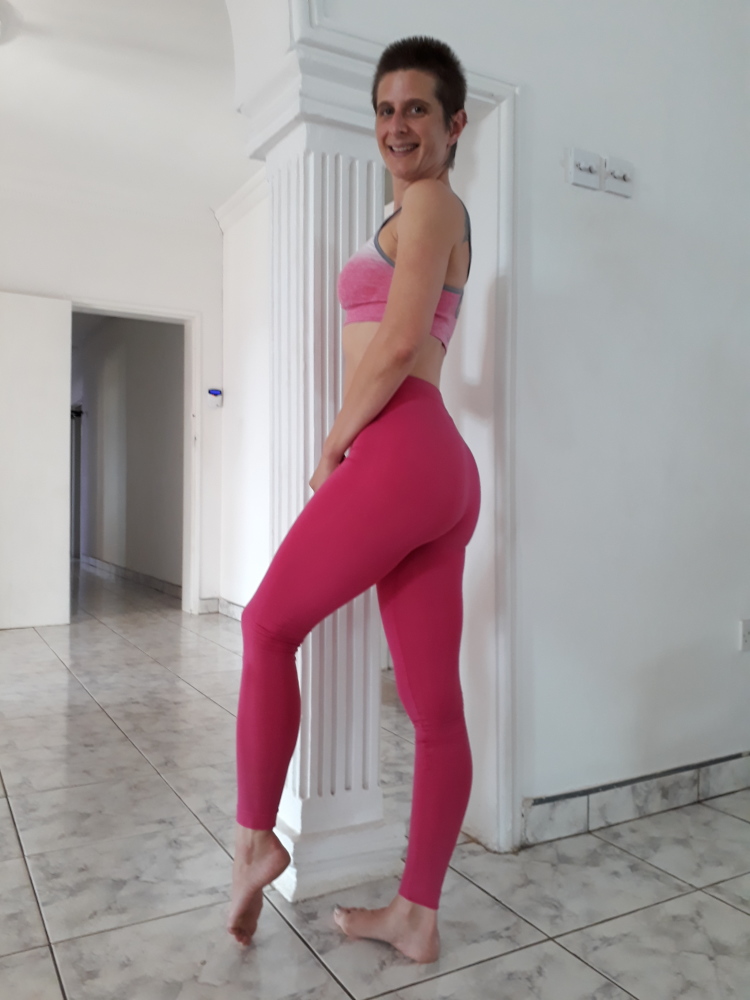 Before you do anything else, please go to the photos and check the before picture and after picture. That before is as epically terrible as any before picture posted by Fish (https://kenzai.me/jasonf/blog - this is Fish, check him out, he's pretty cool, just finished Chizzle). The booty is looking good in pink...thanks to the Kenzai team and the awesomeness that was Sculpt. By far, my favorite program. I absolutely love leg focused work, probably because I am good at it. I've got strong legs, weak upper body. That is me. I also adore ballet and idolize ballerinas. Ballerinas do amazing things with their bodies, and they make it all look so easy. They are so slim and wispy and fragile-looking but it's all an optical illusion. There is strength and power and flexibility rolled up into one Superhero package. See beautiful Ballerina at the Beach shot below. Just wow.
In a way, I wish this program was longer, but I am glad to take a two week break before starting Reach. The last week was brutal for me. I was toast. I did every workout and stayed the diet course about 90%. I admit to reaching for a couple chocolate coconut cookies in a moment of bone-tired, deep weakness. But, I dropped 1 kg between week 5 and week 6 after holding steady most of the program. Some of the last pregnancy fat reserves left my body in that time and the workouts from week 5 were tough. I could feel it. Friday, totally zonked. Saturday I did an easy yin yoga routine and blasted through the final workout at 4:30 AM on Sunday morning, so that I could really enjoy my Sunday. Btw, those weird arabesque lunges were clearly dreamed up by the devil.
And, that's it for me. As always, I'm excited to see what new challenges lie around the corner and what new fitness goals I can take on. I am also super, duper excited that my partner is signing on for the July Kenzai Body group. I won't have to feel so guilty about feeding him bland, steamed vegetables and boiled/baked meats every night.
Other photos: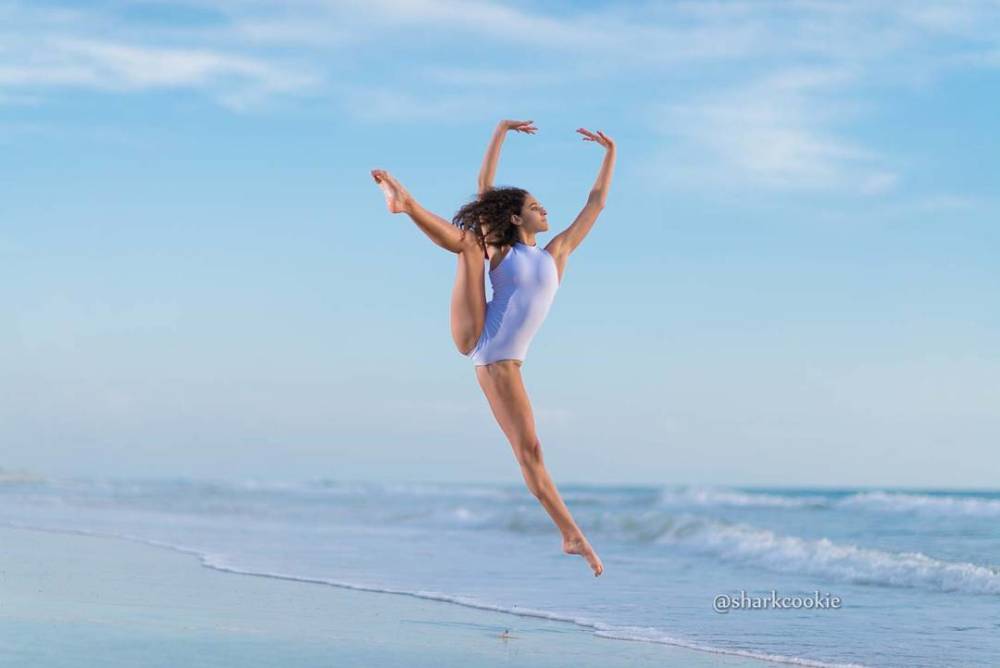 Tweet