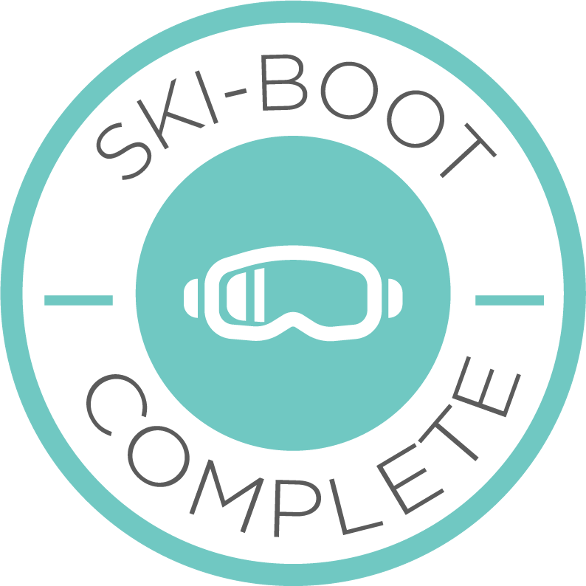 SkiBoot Graduation - What fun!
GRADUATION POST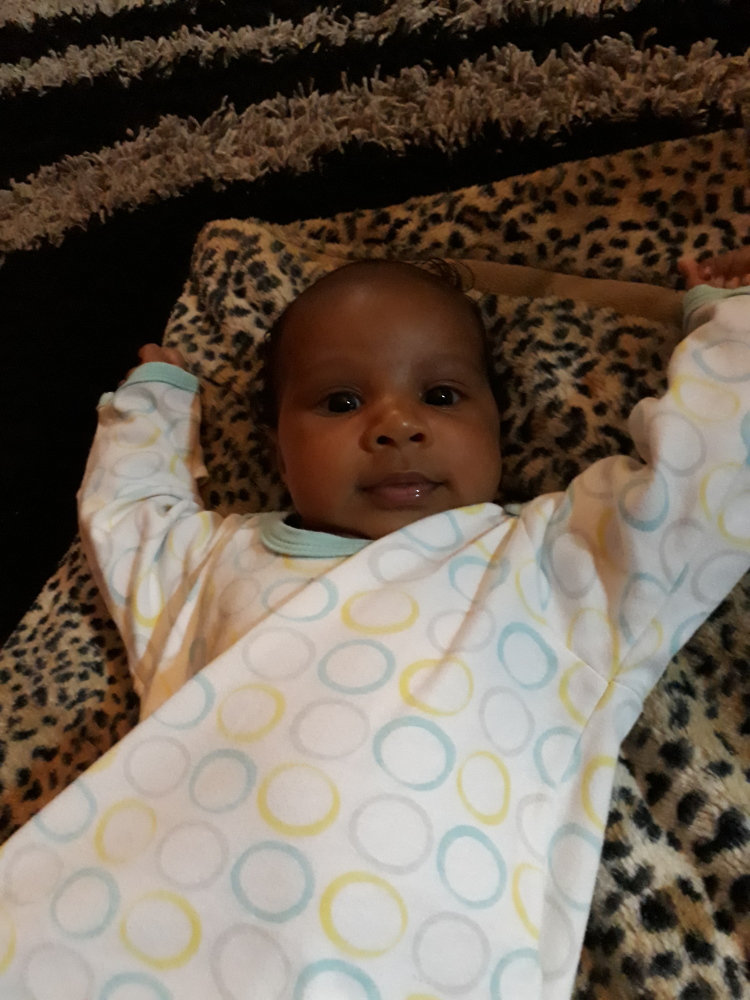 I am a bit late to the graduation game. Sorry, folks! Final picture posted. Yep, blonde hair. Considered going pink but figured my employer would not like it as much as me. One day, when I am my own boss (and trust me that day will come), I will dye my hair pink and love it! But, I digress....
I loved SkiBoot. I learned a lot about skiing. I had no idea there was so much to consider before getting out there. Personally, skiing seems like an awful lot of work. Time, money, risk. I much prefer throwing on a swim suit and jumping in a lake or ocean or pool. Or, throwing on a pair of running/hiking shoes and taking a whirl through some nature, but I can totally understand why the rush of a downhill run would be worth it to so many people. I learned a lot about how to get the body ready for such a beating and started rebuilding my own body after 9 months of carrying another human being around town. I loved training the SkiBoot crew and seeing pictures from all their previous and current skiing adventures. All in all, I think SkiBoot was a fantastic program and great learning opportunity. I would definitely support making it a 6 week program.
Happy Skiing to all those on the team who are actually getting out there! And, see you around for the 10-Day End of the Year Challenge. I'm in! Are you?
Oh, here's another baby pic just because....why not?
Tweet