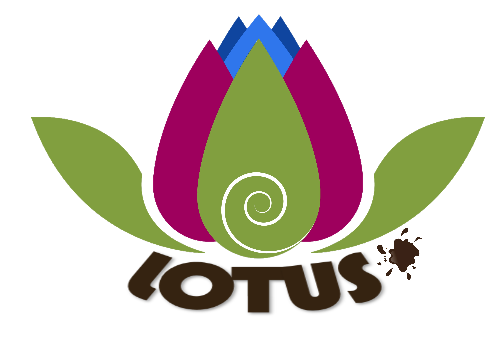 I am Jenny. I live in Malawi. Currently, outside of work and family, I spend my time obsessing about a business plan for a start-up I'm envisioning on the property right next door to where I currently live. What makes me happy these days? Finding that little gem of alone time to do whatever I want.
Why Reach? I think it's important to intersperse some flexibility work in with the strength work once in awhile. Makes me more well-rounded. Reach also lends itself to introspection, as we explored in today's lesson, and I am in that sort of stage now, with the business planning underway. As part of the plan, I signed up for yoga teacher training, which seems to match Reach well. :)

I'm a mommy. I've got kids. I like to think of them as distractions rather than barriers...but sometimes they are difficult distractions to step around or hop over. I'm getting the hang of balancing work, kids and my own needs, though. Still a challenge but a manageable one.
Karaoke song. No thought necessary on this one. "Like a Prayer" Madonna. Also, oddly, "Welcome to the Jungle" Gun n' Roses. Both of these were big hits with the crowd when I performed them. Brought down the house! Of course, for a group effort, "Love Shack" B-52s is a classic.
Question of the week! Let's get this one done. Core Beliefs. I've been thinking a lot about this over the last few years, brought on by having children. What do I want to model for my children? What are those values that I want them to pick up from me? Well, in my business plan, I wrote the business will operate on the values of peace, strength, honesty, growth, simplicity and equity, because these are the core values that I find top the list in my own life. The business will be a health and wellness center with many different services, all of which I hope will bring more of these values into the lives of people living in Malawi.
---