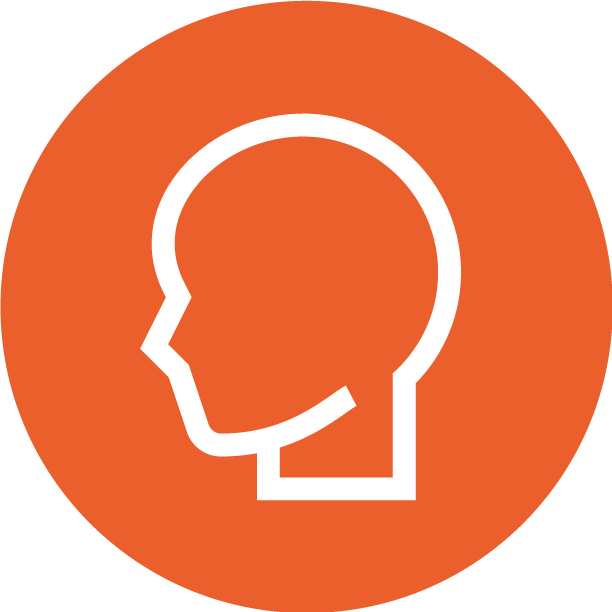 Just finished my seventh day of meditating in Kenzai Mind. I'm happy with the program thus far, but it's definitely not easy, as advertised in the lessons (on point and helpful, as always). Understanding the thought chains has been an "aha" experience, particularly the recognition that these things have lives of their own, largely out of my control. They're constantly forming, and I find it difficult to keep my focus on the breathing for any longer than three to five seconds. In fact, I often find that it's the breathing focus itself that triggers thought chains ("there's the breath, going in and out - sounds kind of like the wind - remember that time it was windy when skiing - mmmm, skiing, too bad the season's over - mmm, seasonal beer, etc...").
There were moments during the past week when I had a fleeting sensation that I was able to keep the thoughts at bay, but inevitably they came back. I would probably have gotten frustrated with this, but today's lesson on "less is more" and just showing up was helpful, as was the guided meditation yesterday which extolled "calmly observing where your mind takes you, and then gently leading it back to the breathing." The guide made it sound like my mind was an obstinate child that refuses to sit still - pretty much spot on. I'm still trying to find my most comfortable position, most likely in a chair. Also curious that there hasn't been any discussion of when to mediate (I assumed it would be first thing in the morning), but I'm sure it's coming.
Looking forward to seeing where the program takes us next!
---