Baby news and ocean swimming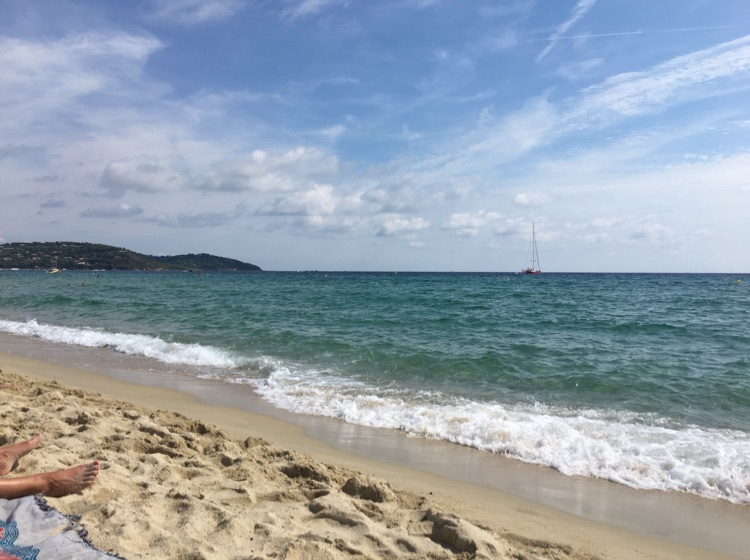 After the longest 6-7 weeks of not being able to work out, I'm back to it this week with some wonderful swimming in the south of France.
About half way through beach blast I was thrilled to discover that I'm pregnant but was soon completely incapacitated with nausea and sickness. I'm so happy and grateful to be having a baby but have found the past few weeks extremely tough. Whoever named it morning sickness was quite mistaken- all day and all night, more like!
Anyway, this week I seem to have turned a corner and am so happy to be being more active again- couldn't have timed it better
with a holiday to France 😊
Tweet