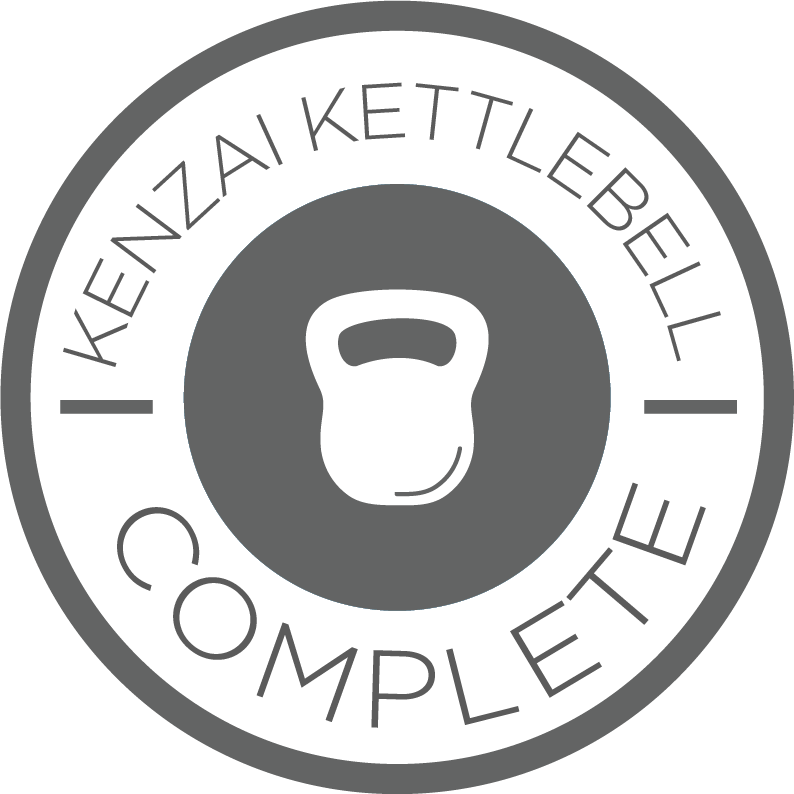 Congratulations Bells graduates!
GRADUATION POST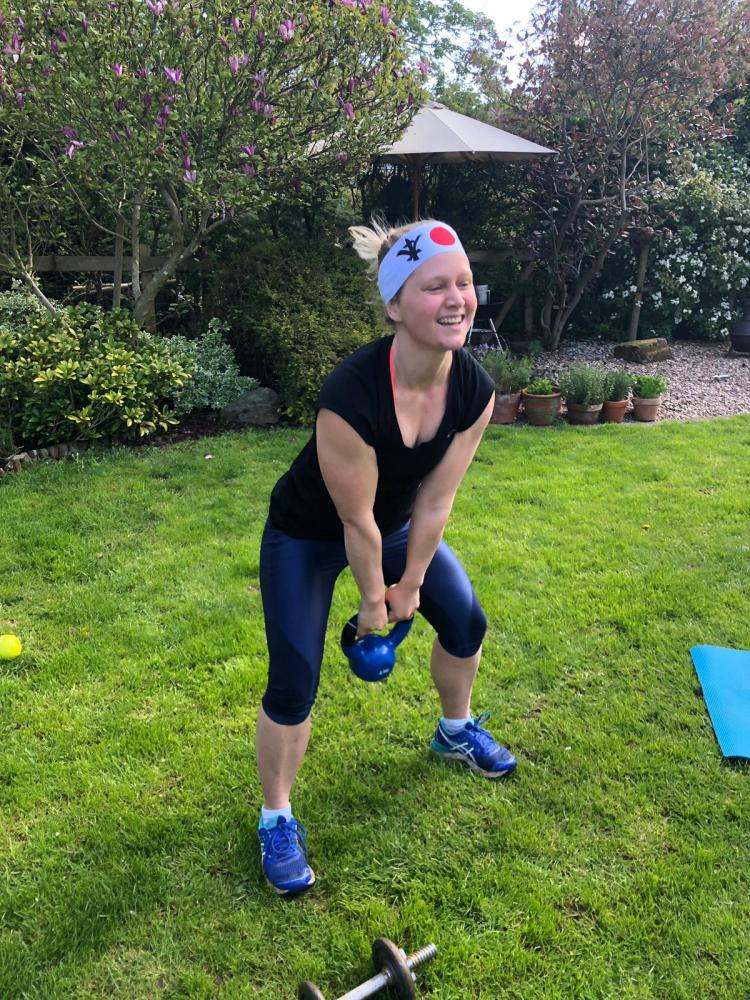 I'm loving reading all these graduation blogs coming in! What a fun, exciting program- pretty much everyone has loved it, and learned a new skill that they're keen to carry on with. Amazing result- huge Kudos NATE B-I!
Unfortunately, I've been something of a spectator through most of the program but have been going through the motions as much as possible. As predicted, my shoulder is still not 100% but I can't wait to get back on it and repeat this program some time soon.
Congratulations everyone!
Tweet