Intro blog questions
Apr 13th, 2019 at 10:17PM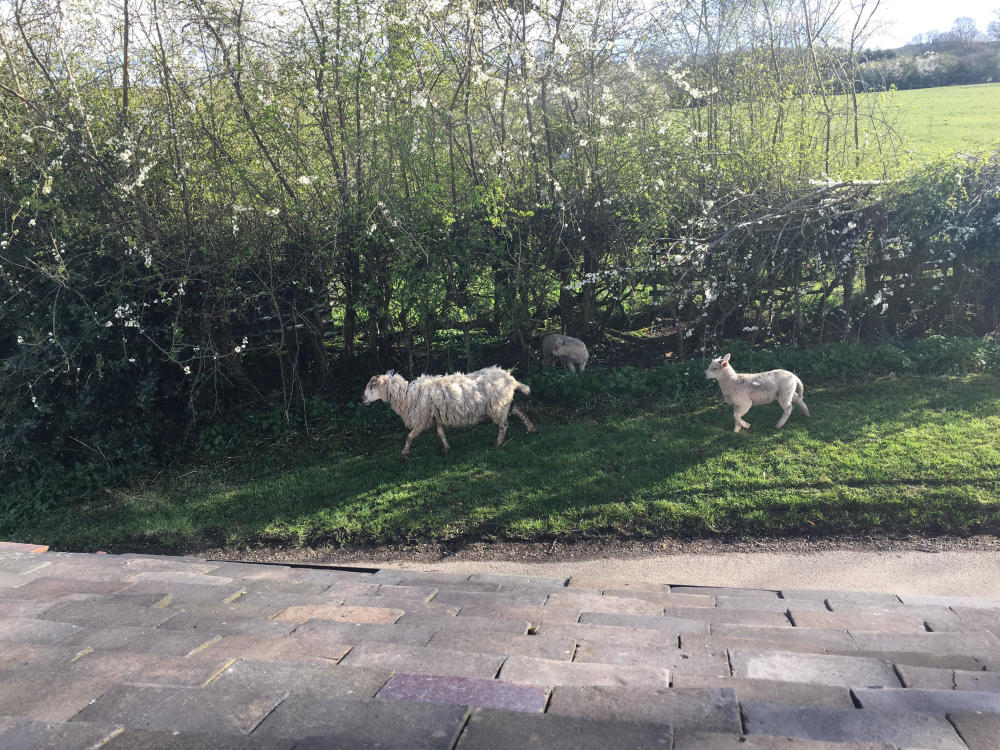 1. Where are you in the world and whats the weather like?
I'm in the UK, specifically Staffordshire in the Midlands. The weather has been beautiful if a little cold- perfect for working out outside although I'm looking forward to some heat!
2. Are you training with anyone?
My husband and dog are usually pottering about in the garden whilst I work out. We also have sheep from the next door farm visiting us a fair bit.
3. Is this the first time you've used kettlebells? If so, what do you think so far?
I actually used to teach a kettlebells class but haven't used them myself for well over a year. Its great to be training with them again.
4. What question would you like to ask other members (that they can answer in comments on your blog)?
How do you make sure you get a great nights sleep? Sleep is something I'm struggling with more and more- any tips gratefully received!
Tweet