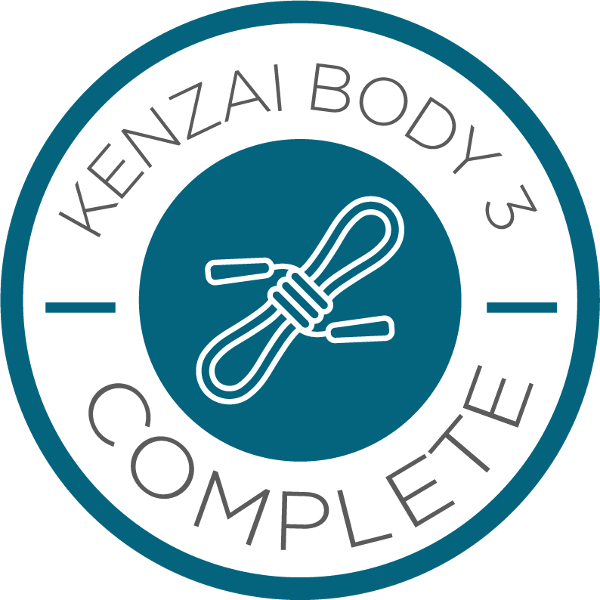 KB3 and a year of Kenzai challenges!
GRADUATION POST
Jul 17th, 2016 at 11:08PM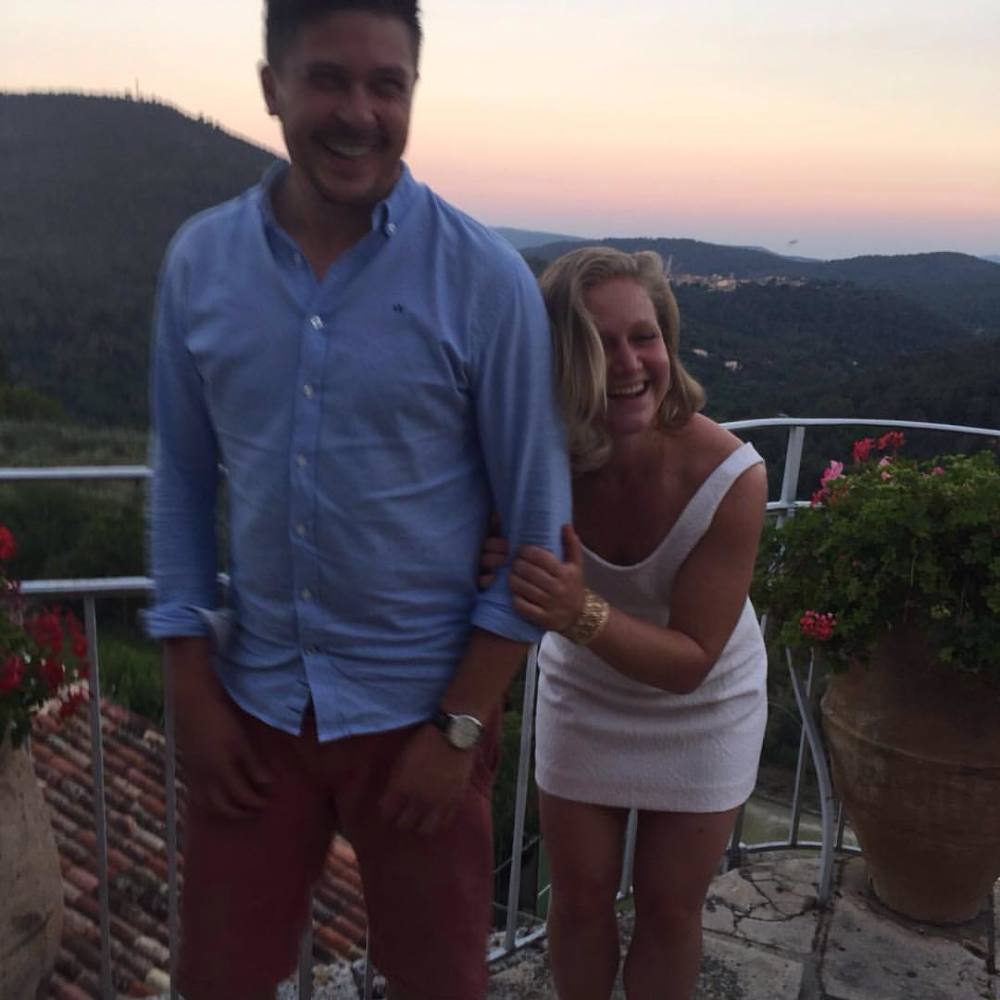 Another epic challenge from Kenzai which has once again brought the highs, the lows, and the unexpected to a 90 day 'journey'.
Its amazing how much happens in 3 months. Once again I find myself in a very different place to when I started. I knew I was in for a big challenge, both with Kenzai and in my personal life 3 months ago. I was perhaps the most nervous I've ever been about getting through it all. College work, professional qualifications and exams and a new job.
I knew KB3 was the thing to keep me on an even keel but perhaps one thing I hadn't factored in was needing to balance all this with things at home which are all pretty new still. Having moved a long way from London, making new friends and keeping things sweet with loverboy at times have stolen the limelight from Kenzai. At first, I found this very difficult (see blog 'downturn') but since then I've managed to balance things out a little more.
Last Saturday marked the final hurdle with my college finals which I'm pleased to say I got through. Needless to say the final three days of my holiday were the most enjoyable days I've had in some time! (See photo!)
Of course, the result of not being completely strict with myself in these final few weeks is that I'm not at my leanest. I'm ok with that, even if its not what i intended at the start. I always find, after several weeks of hard training, that I become much happier in myself and the need to push things to extremes dissipates. I'll never find it too much of a struggle to work out or eat right but I do always struggle with body image when I'm being lazy about training! I've realised during KB3 that self acceptance is easier the more I train, and the more I watch others train. Not rocket science, is it!?
As I talk about often, my key motivator for fitness and healthy eating has always been mental health and sharpness. I'm just so much better when I'm focused with training in this way and I'm grateful to Kenzai programs for over a year of being on consistently good form. I've got a lot done in a year!
A lot further back on my blog I've talked a bit about my struggles with ADHD over the years and I was quietly celebrating last month which marked a year of being completely medication free. Again, I have Kenzai to thank because, the day Thomas took me on as an assistant trainer was the day I finally took the courage to let go of a crutch that I'd relied on for so many years. Aside from a little bit of weight gain, the rewards of this have been really positive and I'm happier about my health than I've ever been.
I've loved KB3, thank you to each of you in the team for your encouragement along the way, and I'm sorry I've not been as present in the later stages as you've been for me. Thank you also Thomas and Patrick for your support.
Here's to the next challenge :)
Tweet