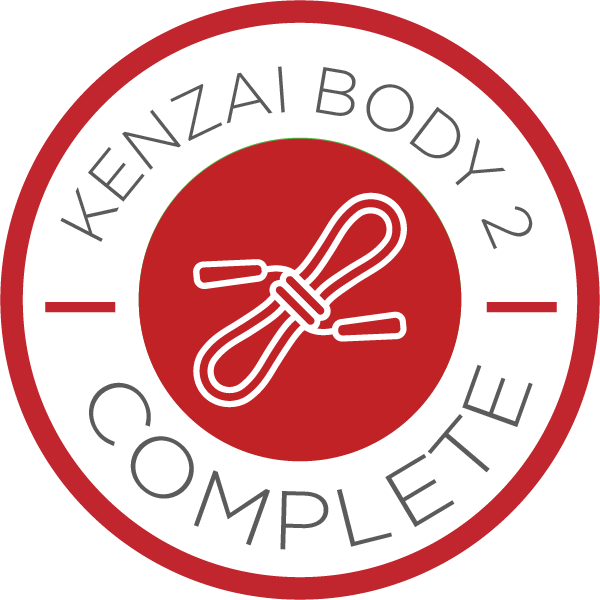 Kenzai Body 2 training DONE!
GRADUATION POST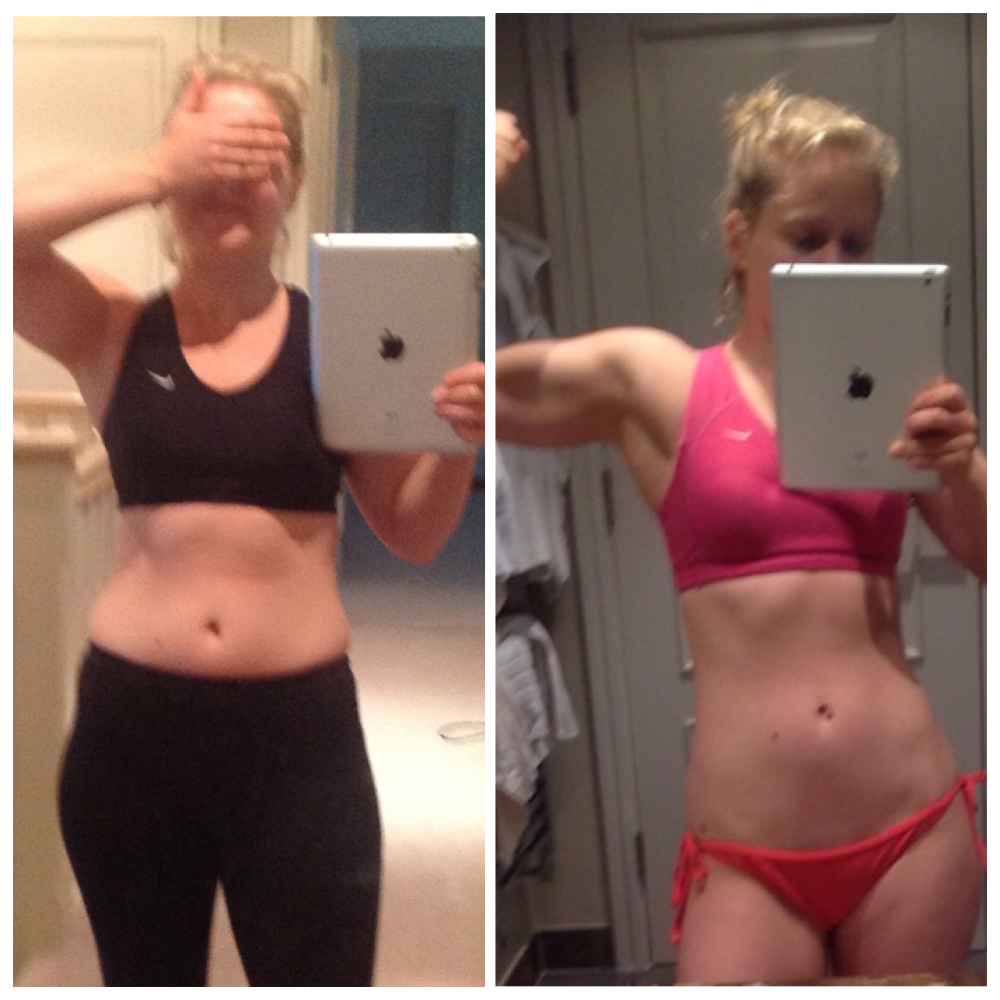 Wow, where to start? This has been a huge challenge and I'm SO glad I did it.
I had a great way to celebrate day 90 yesterday. There happened to be a lacrosse match for at my old school for alumni- it was so nice to be able to get involved in the game, feeling fit in spite of not having played for a while. The sprinting was tough but it was nice to be able to keep up with the teenagers (over the shorter distances at least!)-and nothing beats how much more coordinated and strong we are having embarked on such an intensive training cycle. Massive kudos and thanks to Patrick for designing a brilliant program- you've nailed it....again.
Its not been easy, and I haven't been the perfect trainee by any stretch of the imagination but I'm sitting on some decent results. I've lost over 6kg and am pretty sure I've reached an all time high in terms of muscle mass. I'll concede some mild disappointment that I haven't reached the body fat percentage I was aiming for on day 1 but all things considered (the cold season and a significant blip in training somewhere in the middle) this isn't surprising. Perseverance continues, as ever.
By far the bigger win has been the ways in which daily commitment to nutrition and exercise has impacted my life as a whole. I've made bold decisions and changes which perhaps I didn't have the confidence for before and the natural high has been going strong for weeks now. Part of what's pushed things forward for me has been finding ways to make this healthful lifestyle work- for me it takes a lot of discipline and daily reinforcement and I really don't think I could do it without the support I have here at Kenzai.
A huge thank you to the staff team for your amazing support and all the fun you guys bring to my life every day. You're a daily source of inspiration and I can't imagine working for or with a higher quality bunch of people. Congratulations to everyone on the site graduating today- your actions make the world a better, healthier place- believe it!
Finally, thank you to anyone who's been reading this blog from somewhere other than the Kenzai site- I realise the blogs must seem a bit random but all the facebook likes and comments have been such an encouragement. If anyone is keen to find out more about what we do here please ask me or check out the site. Maybe its important to add that I don't work on commission! I genuinely love whats going on in the Kenzai world- we're a small social network of ordinary people (of all shapes, sizes and fitness levels) helping each other to improve our health, fitness and sense of vitality.
Again, huge congrats to everyone who's just completed a training cycle- time to celebrate!
Tweet