Kenzai Body Intro Post!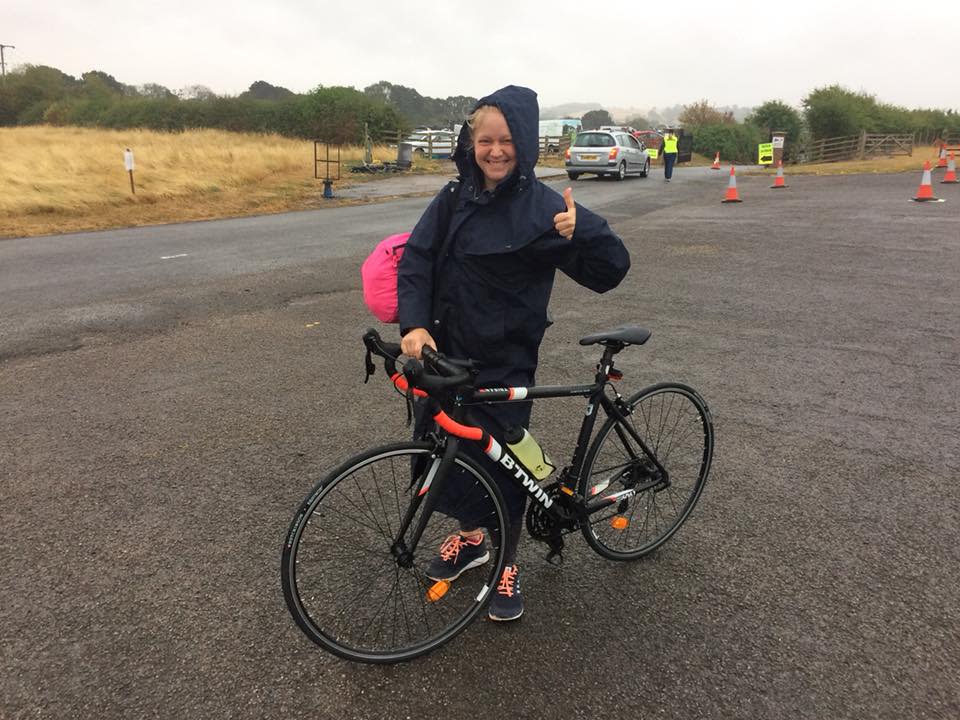 1. Tell us about your life...
Where do you live? Who do you live with? How do you spend your time?
I live in Staffordshire in the UK with my husband, Ben. I spend my time working for Kenzai and for myself as a personal trainer and nutritional therapist. Spare time is mostly enjoyed in the countryside where we live, walking or running with the dog and lots of gardening this time of year. I also love cooking and eating so I like to host dinner parties :)
2. Tell us why you're doing Kenzai body...
Any specific goals? Why now? What will success look like for you?
I wish I could repeat the magic of this program! My goals as trainer are that every member of this team makes it to the end of the program having achieved something they're proud of.
3. A problem shared...
What obstacles do you anticipate to succeeding in this program? How will you navigate these?
Unforeseen obstacles are the ones that have caused me to stumble in the past and to a certain extent these can't be avoided. The weather here in England can be a serious motivation leach too (see photo)! For me, making my fitness and health a priority is essential.
4. What question would you like to ask your team mates and/or trainer? (Answers in the comments please!)
What's your favourite food?
Tweet