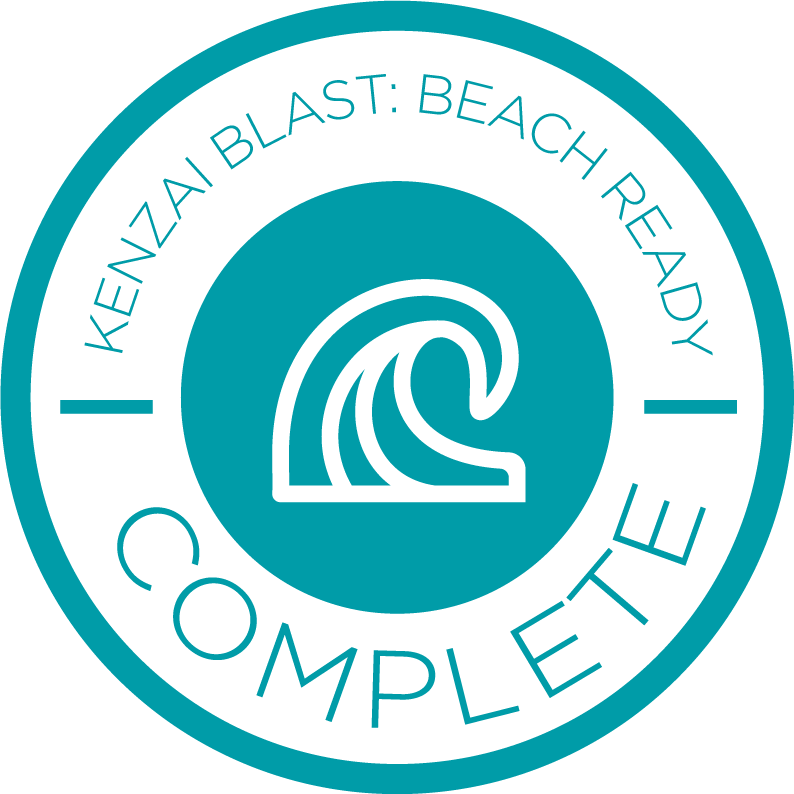 Loved Beach Blast!
GRADUATION POST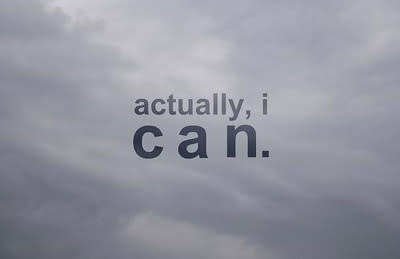 This has been such a fantastic program and I'm so pleased with the results.
I remember feeling at the start of this program that I wasn't ready for this and I've found it tough after several months of really slacking off on the fitness front. It's amazing how high intensity workouts improve your fitness so quickly - I hope anyone wondering whether or not they could do a program might read this and think, yes I can do it!
Playing tennis over the weekend I felt fast and coordinated and going out over the weekend, received some comments about how trim I was looking. Result! Feeling ready for the beach and can't bloody wait for my holiday in 4 weeks time! Now to keep it up until then...
Tweet