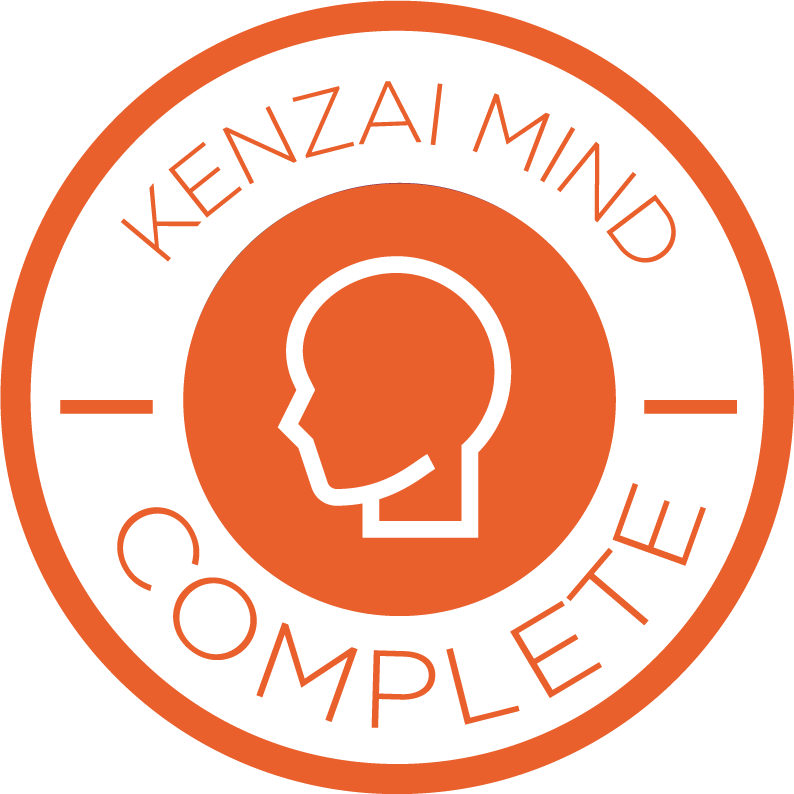 Mind-the start of something great
GRADUATION POST
I've loved this program and reading everyones final blogs its amazing to see how attainable tangible results can be, with short (ish at the end!) daily practice.
Generally, I've had a tough year, and it came to a head a few weeks ago with a great loss in my family. As sad as its been, I feel that the skills I acquired, pretty early on in the program, have helped me to stay calmer, to be there for my family more, and stay productive.
As the programs gone on I've found that sitting can be an incredibly effective way of calming anxiety. I've always used running in the past but find that ten minutes of meditation is just as effective, and much more efficient than a long run which isn't always practical.
I find myself breathing and practicing metacognition at random times in the day, and the results are clear in my relationships and in my general sense of wellbeing.
Pretty life-changing. Knocked it out the park, Patrick. Thanks a million :)
Tweet