Niseko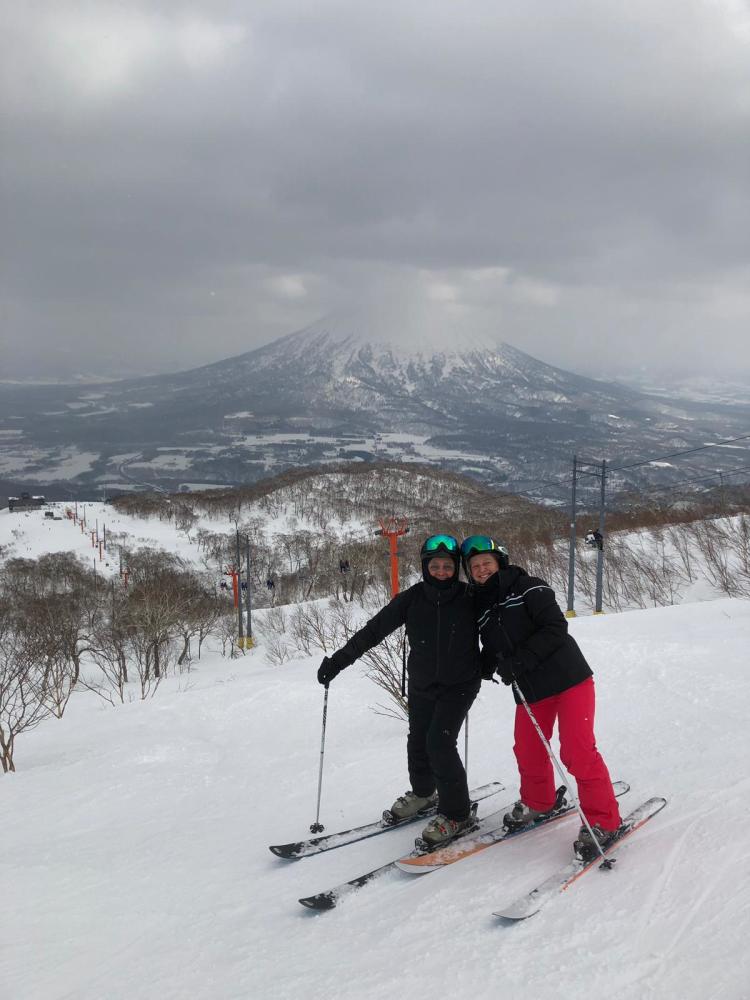 Just coming to the end of an amazing week skiing in Niseko. Skiing has been wonderful although we've had unusually spring like weather so will have to come back another time to experience the famous Japanese powder.
One of my favourite things has been to go to the Onsen every day- I've found my muscles have recovered more quickly from workouts and long days skiing.
Diet's taken a bit of a hit but having never been to Japan, I've not wanted to resis trying everything!
It's a big fat yes to ramen noodles, sushi, gyoza and moshi! And a resounding NO to smelly natto beans!
Onto HK this evening and looking forward to catching up with the Kenzai gang there!
Hope you've all had a wonderful weekend!
Other photos: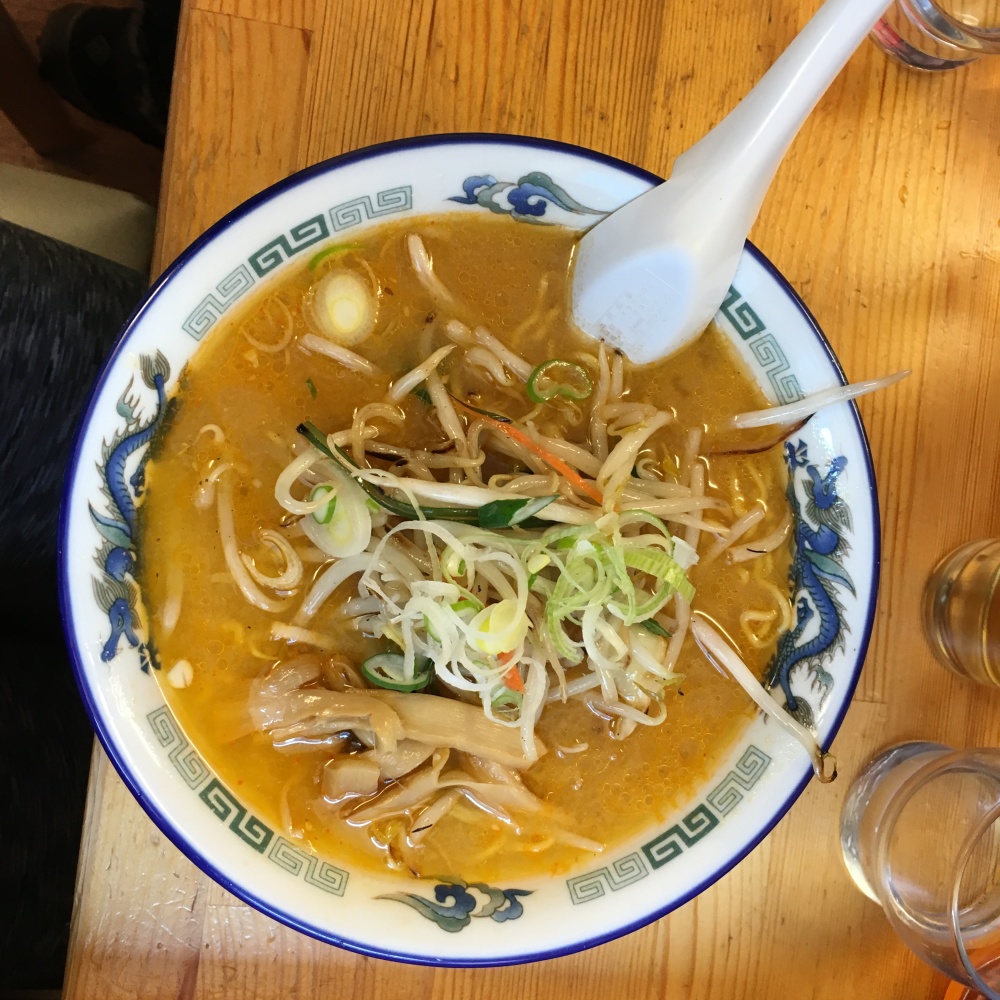 Tweet