Not the best day
Feb 20th, 2019 at 12:13AM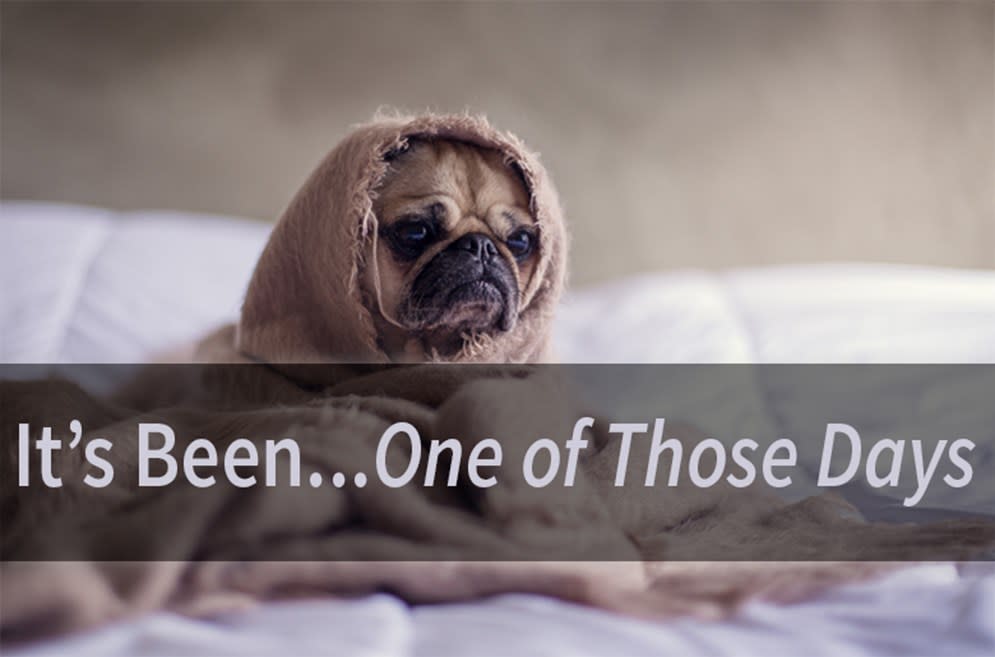 I was really pleased to see the jumprope time drop today as my shins have started to flare up (long term issue). And I'm absolutely loving the barre work- so much fun and causes a burn like no other!
After an epic start to the program, the past couple of days have been pretty off. I was at work all day on both Saturday and Sunday and our neighbour sweetly took us out for dinner on the Saturday night. So I was completely pooped by Sunday night and never ended up doing my workout yesterday, AND had a few glasses of wine. Slap on the wrists for me.
Today's been a funny one. Last night I found out that a company I've been dreaming of working with for years (alongside Kenzai) and who I was in the process of hopefully securing a job with, has had to close down. Basically, Brexit has scared some investors off. Sodding brexit- where shall I move? So yes, that has dampened my spirits which have been so high over the past few weeks.
I've been for a run with my dog today instead of jumping rope and will do the barre workout shortly. Who knows what's around the corner, eh?
Shout out to all you Kenzai warriors fighting to make your dreams come true...whatever they may be :)
https://www.youtube.com/watch?v=e8qDOGLCSFo
Tweet