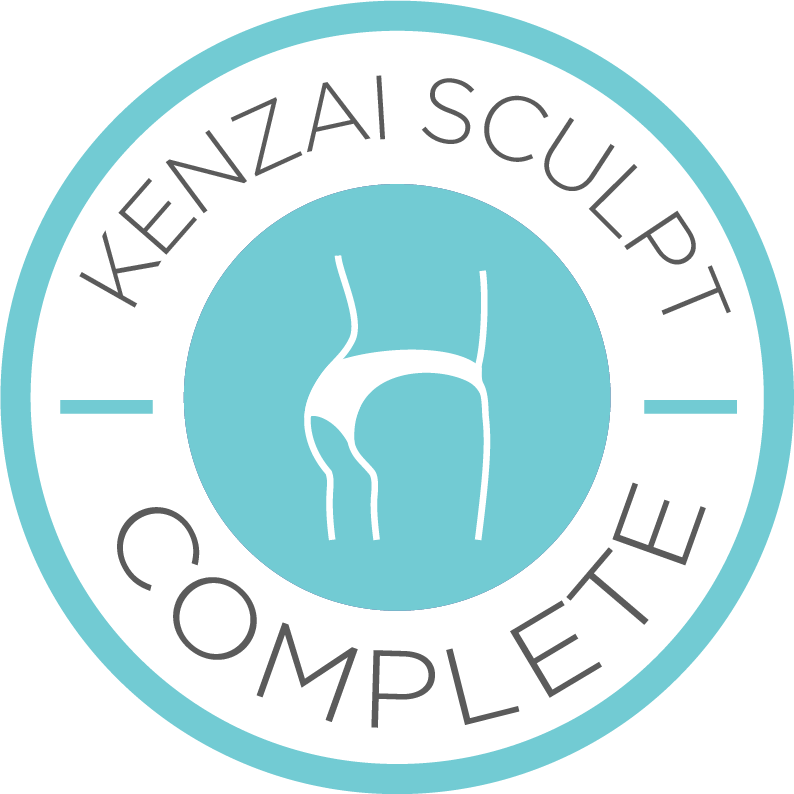 Sculpt complete!
GRADUATION POST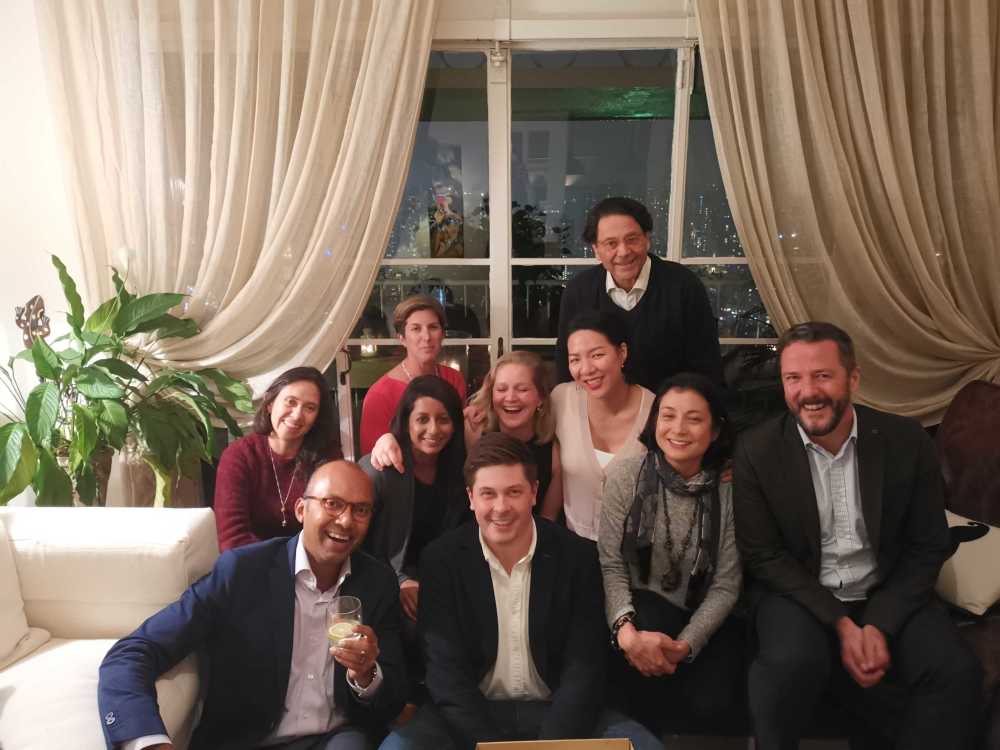 Boom! Sculpt has been awesome and I really want to do it again as my programs been a little haphazard this time due to travelling.
One huge bonus of this was that I got to meet up with Hong Kongs finest dragon boat team (see photo of all the Kenzaites involved!) including one of my Sculpt trainees, Sophie which was awesome! The dedication these girls showed during their practice was pretty intense, and as someone who's played a fair bit of team sports, I know how special that is. My husband Ben came along too (wish I'd gotten a photo!) and he even said whilst we were on the water ' this is a reason to move to HK!' Watch this space ;)
Another huge highlight was to meet up with a handful of my amazing colleagues in Hong Kong (see photo) - we enjoyed an evening of healthy Kenzai drinks and snacks....naturally.
I'm back home now and embarking on the final part of my degree which is seriously daunting and I'm so DONE with academics now. Not to wish my life away or anything but bring on the 15th May when it will all be over!
Huge congrats to all my fellow sculptors- you've been AWESOME! And also hats off to Kim B for designing this super fun and effective program.
Other photos: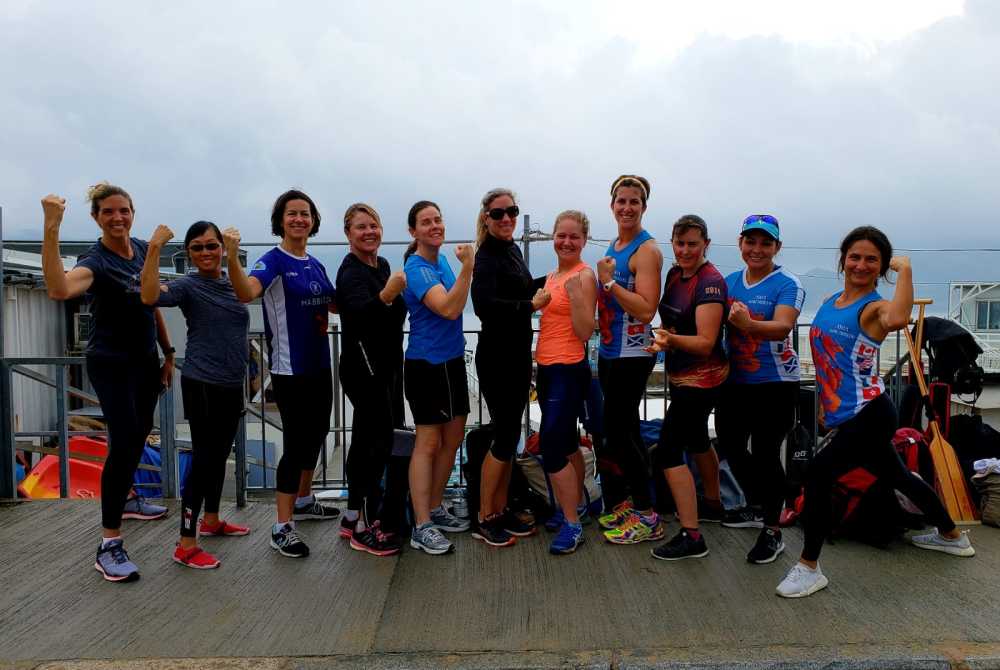 Tweet