Swinging the bells again!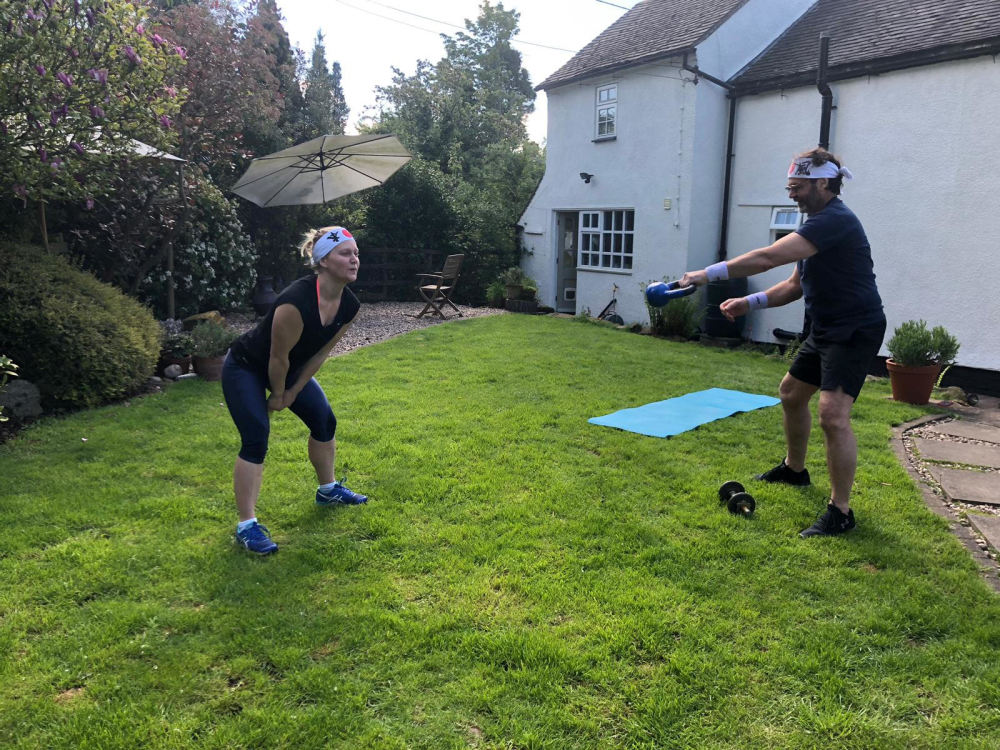 It's a little bitter sweet with this weekend being the end of Kettlebells but over last weekend I was able to do a few Kettlebell swings and feel as though I was working out properly with you all.
I'm still being careful as my shoulder is still definitely mending but it was great to have what I felt was a good workout.
The picture is with my Dad who was here for the weekend visiting from Hong Kong. Dad works so hard on his fitness and has recently has started using kettlebells too.
Note the matching headbands :)
Other photos: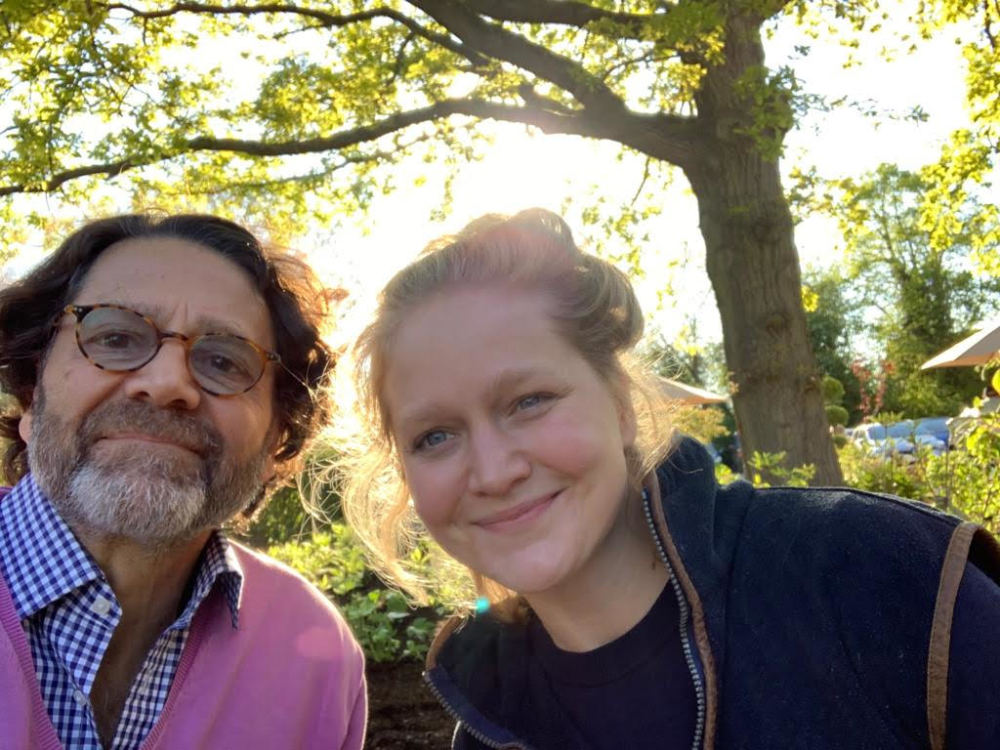 Tweet