The #MOTIVATE APRIL Challenge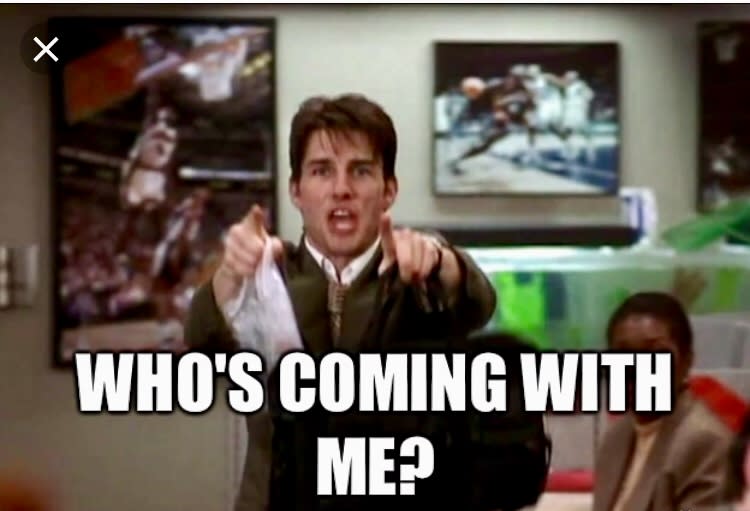 It can be a difficult time of year to remain motivated to train strict. Most of us approach our diet and workouts afresh at the start of a new year but our resolve can start to taper out as the year carries on. Being a part of the Kenzai community can be a wonderful way to maintain motivation and momentum with training, but as with anything, sometimes you find yourself in a rut. Enter, THE MOTIVATE APRIL Challenge!
This is a challenge for any Kenzai member to take on. Are you feeling like you need a boost in motivation? Here is a challenge to get you back on track. Take part in any or all of the following:
1. SET A NEW GOAL!
Have a think over the weekend about your current goals. Maybe you set them earlier in the year and they need to be revisited. Maybe you'd like to set new goals. Whichever it is, tell us about it in a blog along with how you're going to achieve it. Include the hashtag #MOTIVATEAPRIL in the title so that other participating members can join in and comment.
2. THE 7 DAY CHALLENGE!
Think of this like a mini-program. 7 days, 7 workouts, 7 Kompliant diet days. Can you do it? Tell us about it on your blog #MOTIVATE APRIL.
3. MOTIVATE SOMEONE ELSE!
As a Kenzai member, you know that sharing your positivity and energy with someone else is the surest way to energize yourself. Get out there on the blogosphere and find someone to share the #MOTIVATE APRIL fun with.
The #MOTIVATEAPRIL Challenge. Join the team...you know you're fierce enough!
Tweet