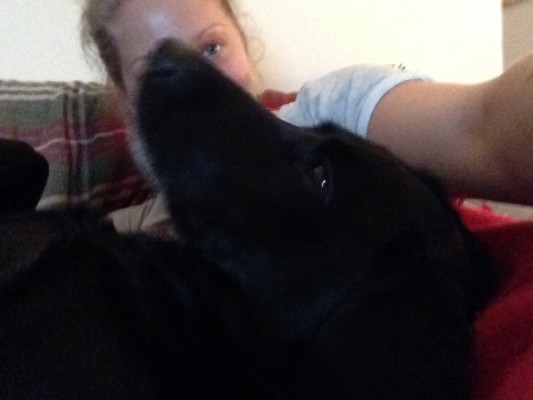 Oo lala 7 days no blog. Time is flying!
Things are just about ticking along. 'Rest' week with full body integration work outs felt long overdue last week- I think that Kenzai along with some pretty intense ski days over the past few weeks required some real rest days which I hadn't been allowing myself. Anyway, last week I definitely did allow myself a rest! Feeling much stronger for it this week although after my indulgence (which lasted all weekend) it's been tough getting back into it all this week.
Good thing is that we're dog sitting this week so she motivates me to get outside early and go for a run. She makes me run faster too :)
Phone is out of storage space so couldn't get a decent lunge spot in view of my computer camera...settled for a squat this week.
Busier than ever at the moment so not being the best team mate. Looking forward to catching up with you all this week.
Peace X
---