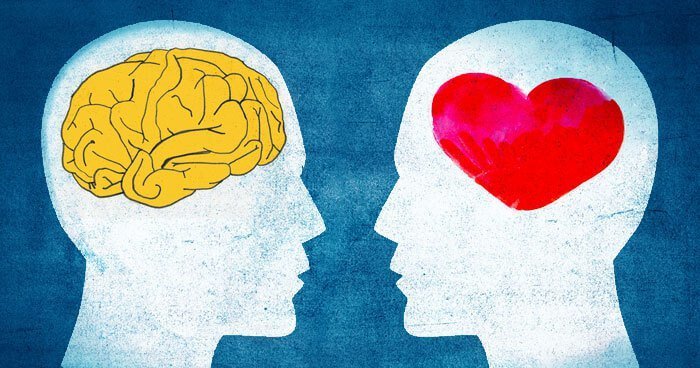 I can't say today's lesson resonated with me, I feel SO good after each session, even the incomplete sessions.
That said, I have been wondering why I'm struggling so much to complete the evening stretches to the allotted times. Is anyone else finding that? I'm barely making it to 2 minutes on any of the stretches.
I'm laughing at myself now but mid stretching last night I was cursing the program thinking it was ridiculous to ask someone to stay still for 10 minutes. I realise that is crazy.
Maybe its all just too emotional and I'm avoiding it!
I realise I need to re-apply myself. It'll piss me off if I genuinely don't have the discipline for this.
---