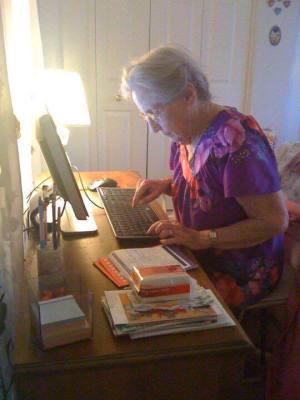 Maybe some of you remember my great grandma.
She was still traveling the world at age 90, and rode in the sidecar of a motorcycle just a few year ago for the first time.
https://kenzai.me/jessica/blog/100-years-old
I am sad to say that she passed away this last week surrounded by friends and family, at the age of 101 years old. She was a really neat lady and we'll miss her a lot. The funeral is this next week, and I know it will be gigantic.
Rest well, grandma.
---