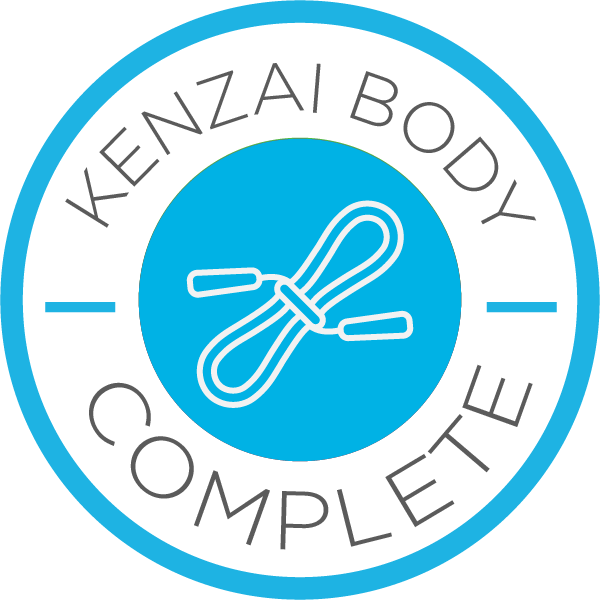 We did it! Congrats to all on our Team, we made it though the full three month program!
The journey was amazing. I am worried that the weight will come back fast especially with the holidays here. I am going to try the free month and figure out a way to have a schedule in place for the future especially for my work out.
I am impressed with the Kenzai program and how it has changed my mindset of what I eat. I am so sensitive to salt now and sweet. I hope that I can stay in this mindset for the duration.
Looking forward to the evening workout today and get back into the routine.
Job well done Team!!!!
---