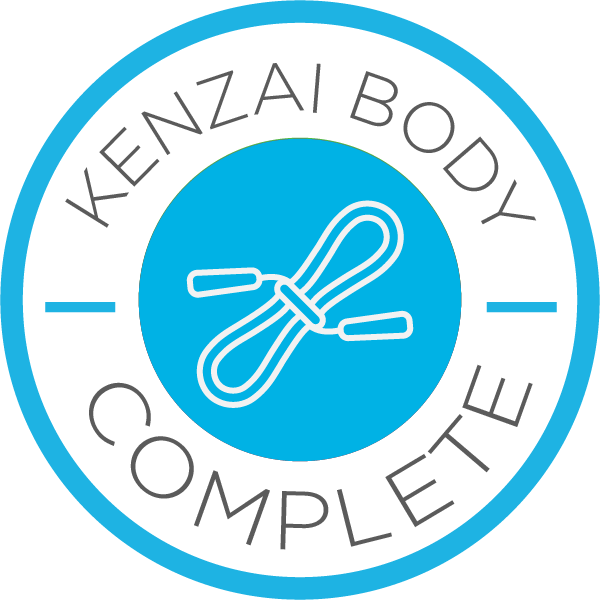 Time can fly, I am amazed it has been 90days since I started this revolutionary journey with kenzai. I am super pleased that I have completed this journey with an excellent result and met my overall goal. I have learnt a lot about health diet and nutrition with fitness. Thank you Kenzai. Thank you Ward for you continual support and encouragement and you made this journey more inspiring and fun.
When I started this, I was a bit sceptical and I wasn't sure what this will lead me into but I knew my expectations were high.
For the first few weeks, nothing really happened until the week 5 and week 6, I started to see the definition on my midriff area and each week went by the definition got more obvious and prominent. From this point I know that I had to be patient to myself and I know I got to put hard-work in with persistence and commitment for a good period of time. I shifted my attitude to be more positive and I told myself that even though sometimes it is not easy see the finish line. To remember if I put head down and walk through this and I am sure I will find the answer.
I really enjoyed the Jump rope from the very start and I learnt from the daily lesson that I could make it even more efficient by doing it at very early of the day. Boom.. I never looked back. I started to jump rope before breakfast and the result is so rewarding.
To be honest, there was times I found it was tough and sometimes can be very dull too, it can be very distractive during the holiday time however like everything else in life, you have to be patient and have faith, believe in yourself, and put enough good work in and be consistent and persistent. The end goal will take you to what you really want and the result will represent to yourself......Kenzai Rocks…
---