May 21:
3 full days in NYC and 3 full on HIIT workouts. Yesterday's is a little confusing by the picture but summary was:
Cycle A was 45 sec on, 15 sec off, 4 rounds:
Bear crawl
Kettlebell clean/squat/press
Ski erg
Alternating med ball offset push-up
Then 4 rounds of Cycle B, again 45 sec on 15 sec off:
TRX mountain climber
Overhead med ball throw with lunge step
Versa Climber
Sand bag lift to shoulder with squat
Another good one. It will be a short transition back at Home Base®️ before heading out to Colorado for a long weekend.
And meeting Grand Master Ward was the icing on the perverbial cake, such a great dude!
Other photos: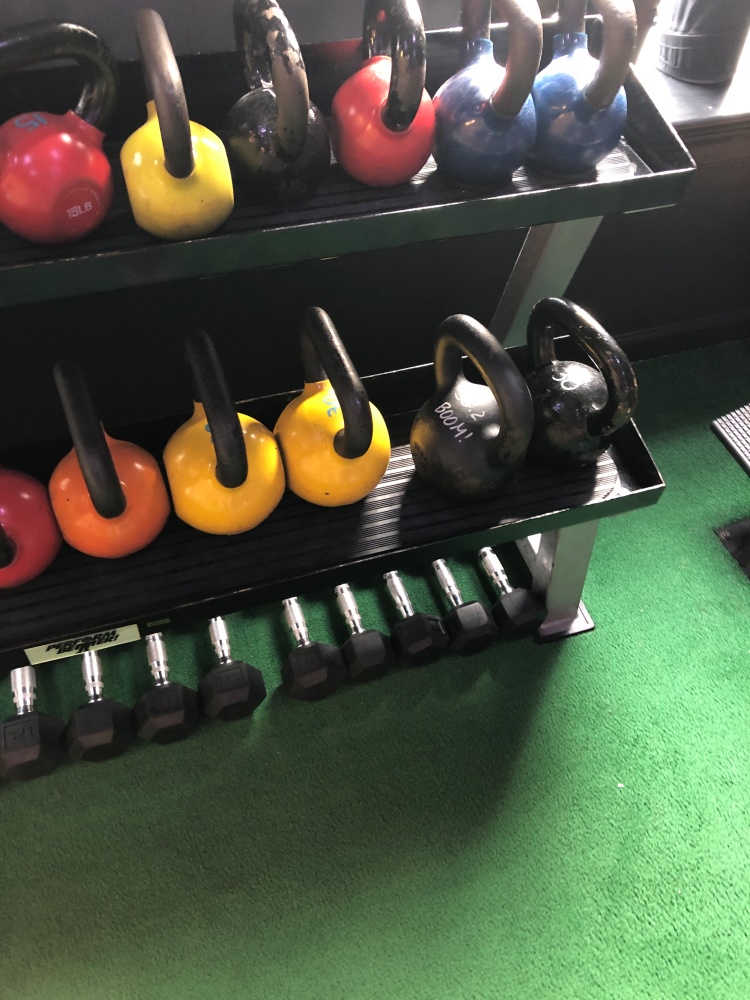 Tweet