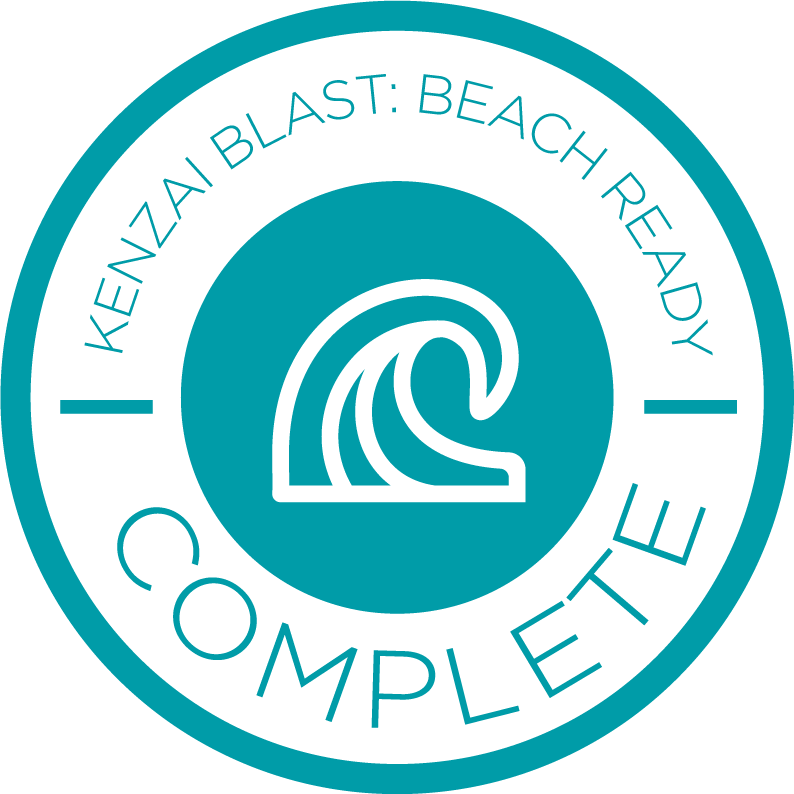 Blast Beach Ready Final Post
GRADUATION POST
We did it Team Avila! 28 days of intense workouts, lean diet (never saw any AMAYW on my diet, and Chen ran me carb-free for dinner most of the time). We laughed, we cried, we conquered and we SLEPT....hopefully!
Got to say I really enjoyed the program. Probably my #3 behind Chisel and Bellz 2. The workouts were intense but relatively snappy. I was definitely feeling heavy in the legs and in the brain pretty much the whole time. Like hanging on for dear life, but that is what happens when you fly close to the sun like this.
As for results: very surprising actually. I compiled some numbers since we purchased a fancy scale that is supposed to track body mass, body fat, body muscle, etc. I don't believe the absolute numbers, but I do believe the trend. And the trend was stunning: I weigh more now (169.4 pounds) than I did at the end of KB2 (166.9 pounds) with a big BUT(T): muscle mass is up from 145.4 pounds to 149.8 pounds and fat mass is down from 14.7 to 12.6 pounds. So not only did I shed fat mass (expected) but gained a fair amount of muscle mass (totally unexpected). So for this reason, I have to say Beach Blast exceeded expectations.
https://docs.google.com/spreadsheets/d/12KskWHJsqUDG1ew6Ci9R7DNyZ0uN9ywk_ZXRiiRAE3w/edit?usp=sharing
Most of all I feel great except for needing an extended nap! I felt like I ran the diet pretty lean, missed some grams here and there and the no alcohol streak fell apart during the final week. But I feel like I got out of it more than I put into it on the diet front, so a win nevertheless. Not too bad for being in, "summer mode."
What's next? A week of kettlebell and HIIT workouts then off to the mountains in 8 days. Was toying with the idea of doing Reboot in September...not sure I will go that route because I want to keep the intensity level high. At the end of September I'm back out to Colorado for mountain shenanigans and Great American Beer Fest. Definitely going to sign up for T-shirt Blast in October, who is with me?
Thanks to Patrick for developing this program, it works! And Nate Dawg our trainer, the strong and quiet voice that kept us going. To all my Avila teammates, great job and keep on crushing it!
Tweet