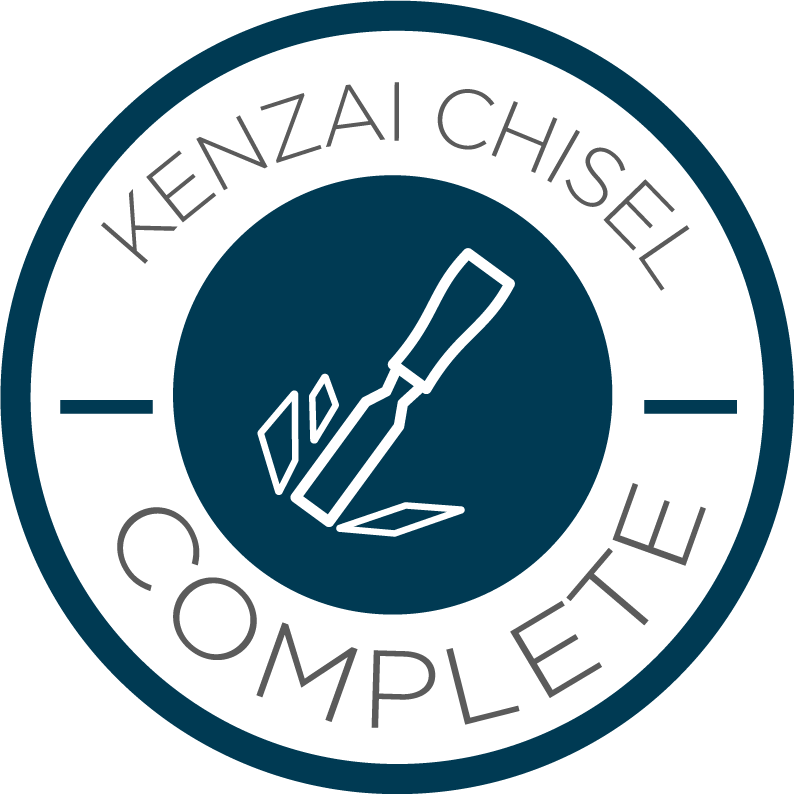 Chisel Round 2 Done
GRADUATION POST
Congrats to my fellow Ares teammates. You did a challenging program at a challenging time of the year, and that is no small feat! Enjoy the rest and the indulgences, you've earned it!
For me, I pretty much feel the same way about Chisel as I did after the first time I completed it:
https://kenzai.me/jimm2015/blog/chisel-graduation-post
However, I liked it even more this time around. I felt like I gave more, especially during the strength workouts. The diet certainly wasn't perfect, and it was downright wobbly the last week. I fully admit that, and that is OK, as had I not been on a program, it would have been WAY worse. I also feel like I lost less muscle (mass and strength) this time around than last.
It is a great feeling going into the holidaze all chiseled. I'm planning to take tomorrow off then hit a few HIIT classes and do cardio and/or maintenance workouts on my own over the next couple of weeks.
Until then, Happy Holidays all, see you on the blogs!
Next up: KB2 starts on January 7. I'll be in Colorado that week. :)
Tweet