December 12
Dec 13th, 2019 at 12:16AM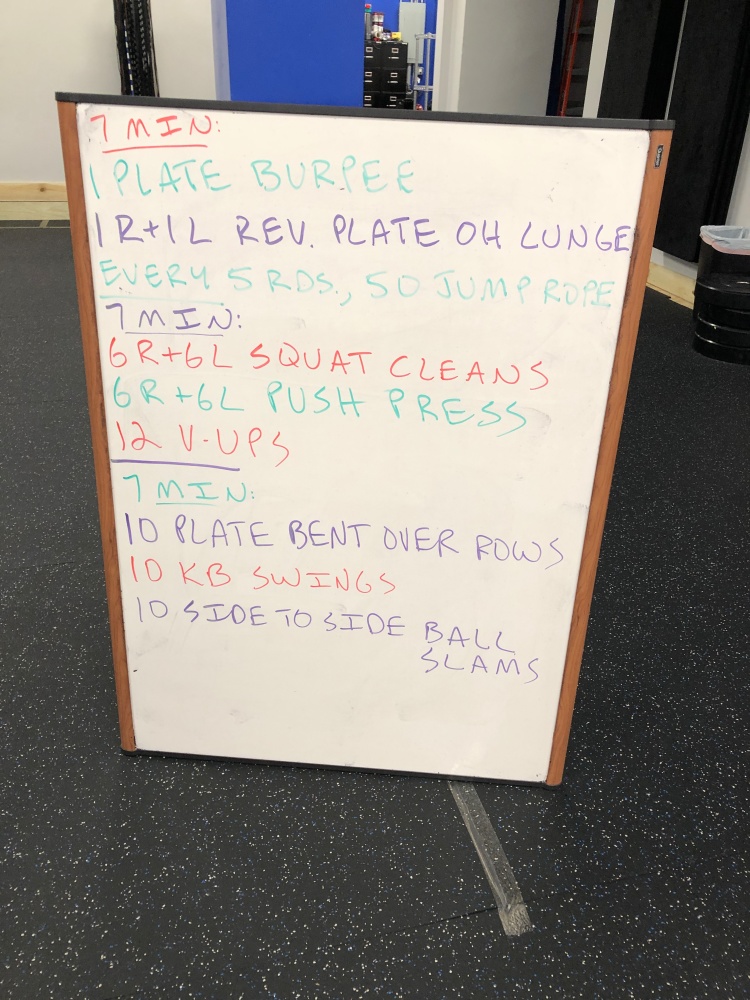 Sticking to the plan this week. Tuesday got some HIIT training in at One More Rep, followed by light upper body T-Shirt Blast workout. Wednesday was cardio and heavy upper body workout. Today was Carter Fit AF HIIT and body weight workout. Tomorrow I'm planning the Super Heavy Upper Body workout. Still feeling good but noticeable DOMS for sure.
New sleds at Carter just for funsies:
https://www.instagram.com/p/B5-ejjoh2n7/
My KB1 trainees are done so all is fairly quiet on the blogs for now.
Other photos: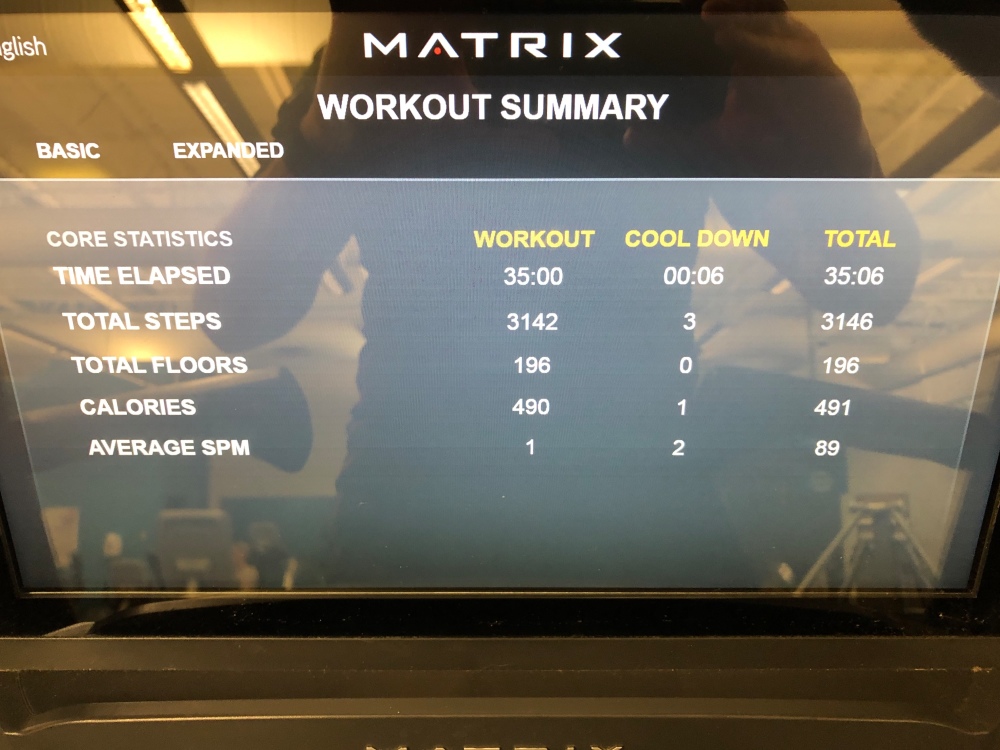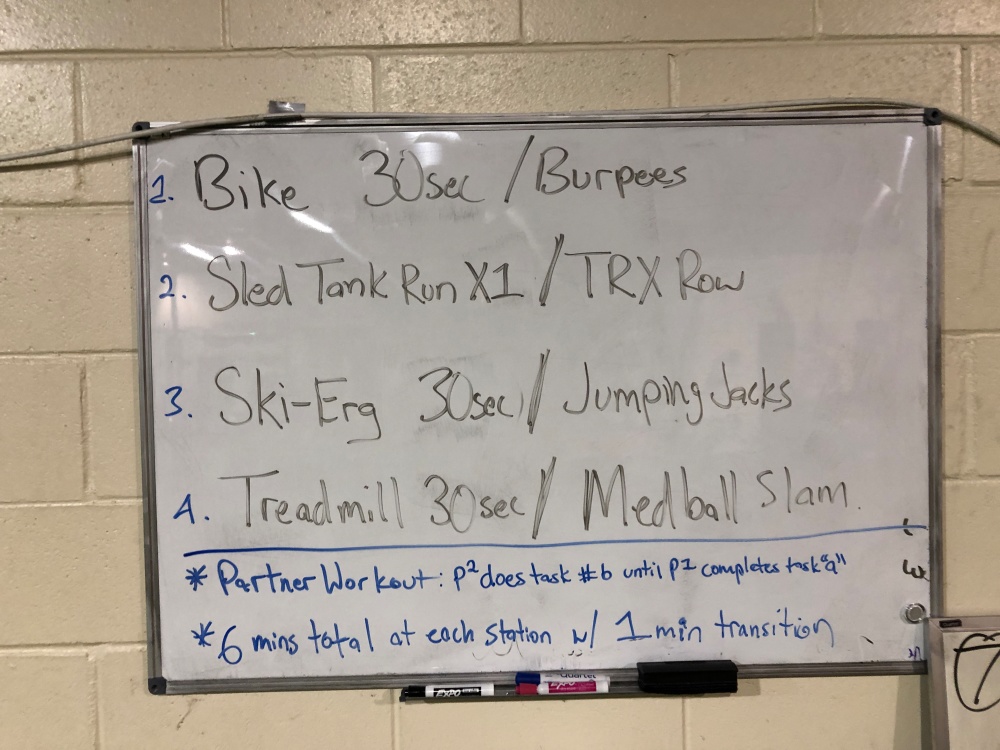 Tweet