December 26-27:
Dec 28th, 2019 at 12:18AM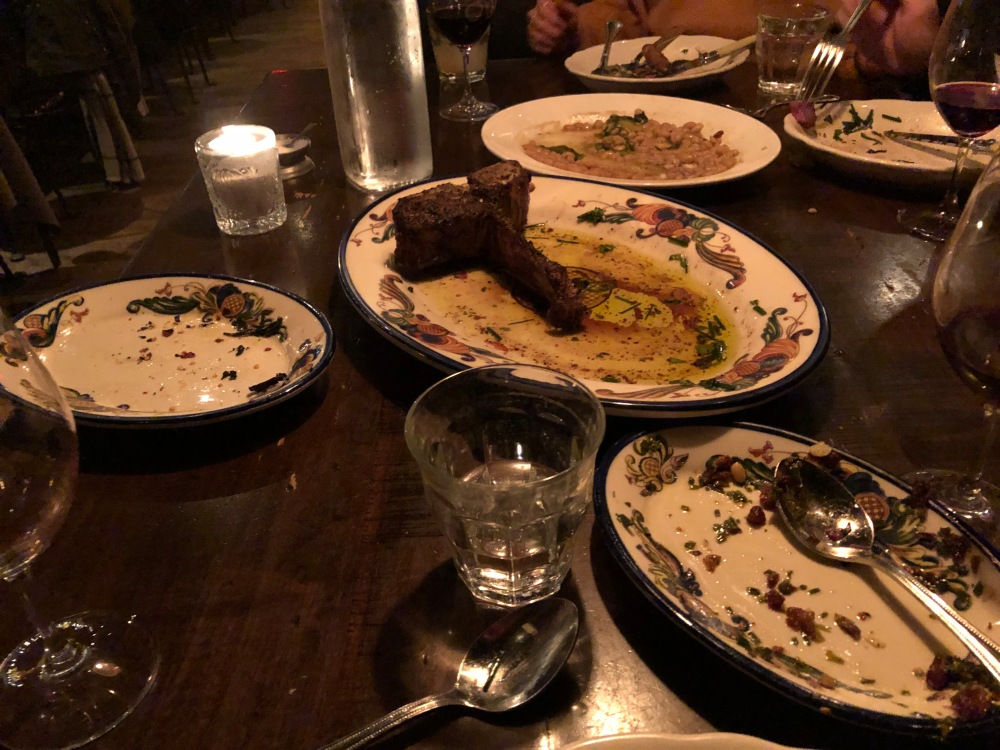 No workout yesterday but we did have a massively satisfying meal at Sotto Cincinnati with my wife,
Step-son and his friend Mio from Tokyo. Didn't go too overboard but we destroyed everything that was put in front of us (bread, pasta, salad, steak, Branzino and dessert). We only went through one bottle of wine for the 4 of us so that was the saving grace.
Back at it at Carter Fit AF this AM. Nate smoked us! Jumping heavy rope slams was new and challenging!
Heading off to Florida for a wedding this weekend. Hopefully the hotel gym is decent!
Other photos: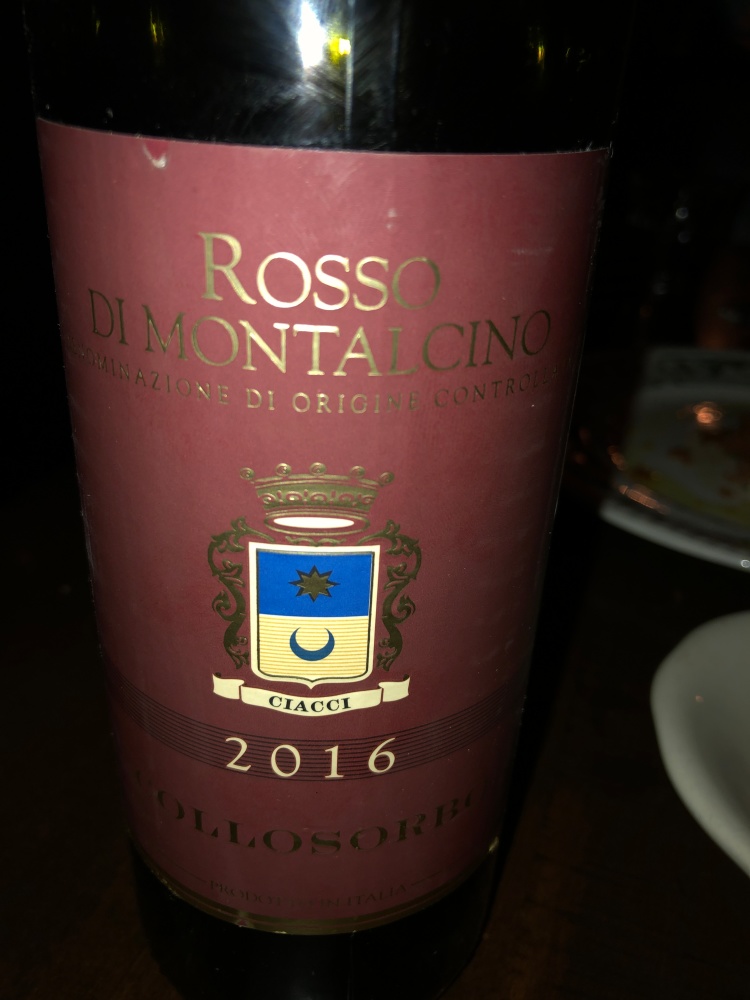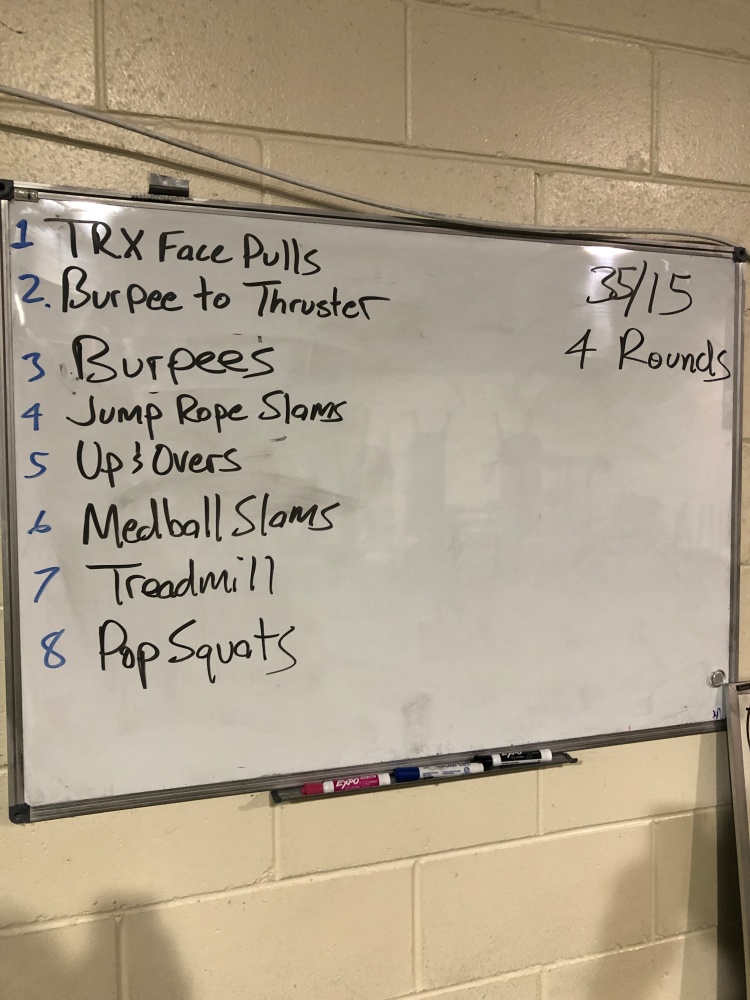 Tweet