December 29, Destination known: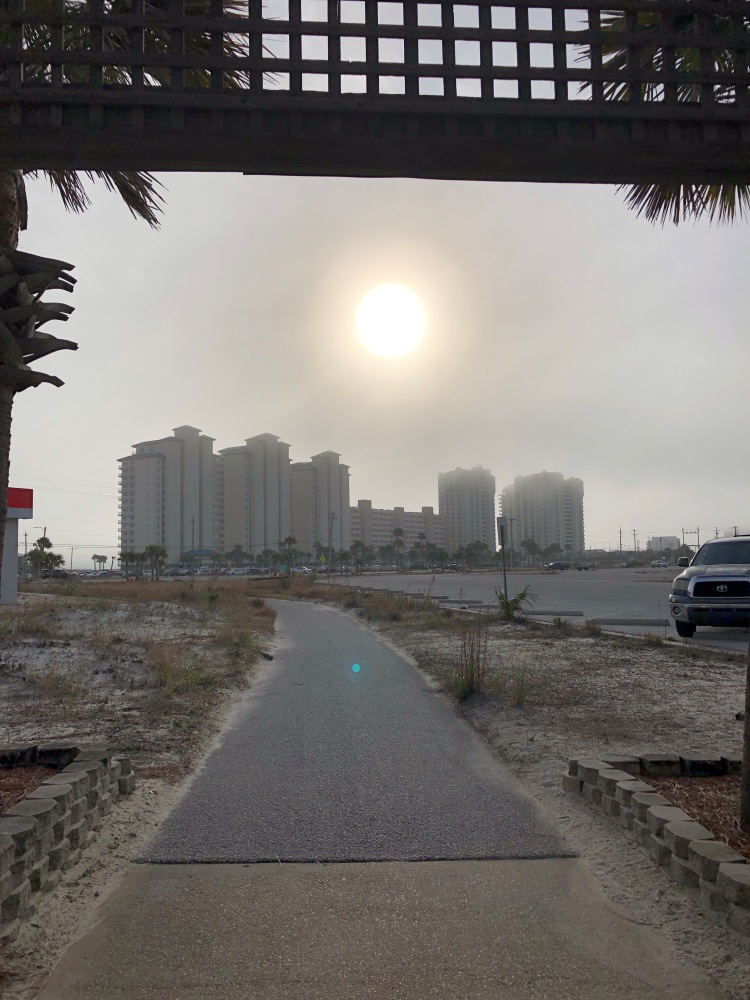 Down here in Navarre Beach (near Destin, FL) for a wedding this weekend. I'm not much of a Florida fan but I'm quite adaptable. Got a nice 4+ mile walk in near the water yesterday. The hotel gym is small, yet well equipped so I was able to get some decent cardio in plus a slightly modded Day 18 T-Shirt Blast! workout as well as 8MA. Wedding is today and Aimee and I are pre-gaming at the moment.
https://www.instagram.com/p/B6qQ2PBhsi3/
In other news, I'm a huge fan of traveling as most of you know. I subscribe to a service that alerts me to cheap flights:
https://scottscheapflights.com/
Anyway, there was an alert to Tokyo from CVG (the airport that serves Home Base®️). The price was about $700 round trip, still not tempting enough for me to take the plunge. But I got to looking online, and there are flights in October that would only cost me 40,000 miles plus $60, total roundtrip price. Since I have 130,000+ on American Airlines, I took the plunge. Trip is from Oct 14-24, CVG to Tokyo (into Narita, out of Haneda). Only one stop on the way out, two stops on the way back but I do not care! Looking forward to meeting up with the Tokyo Kenzai faction for sure, and restraint WILL NOT be exercised, I may be Fish's drunk dude passed out, and I hope to get a workout or two in at his gym. If they let me in, of course?
Other photos: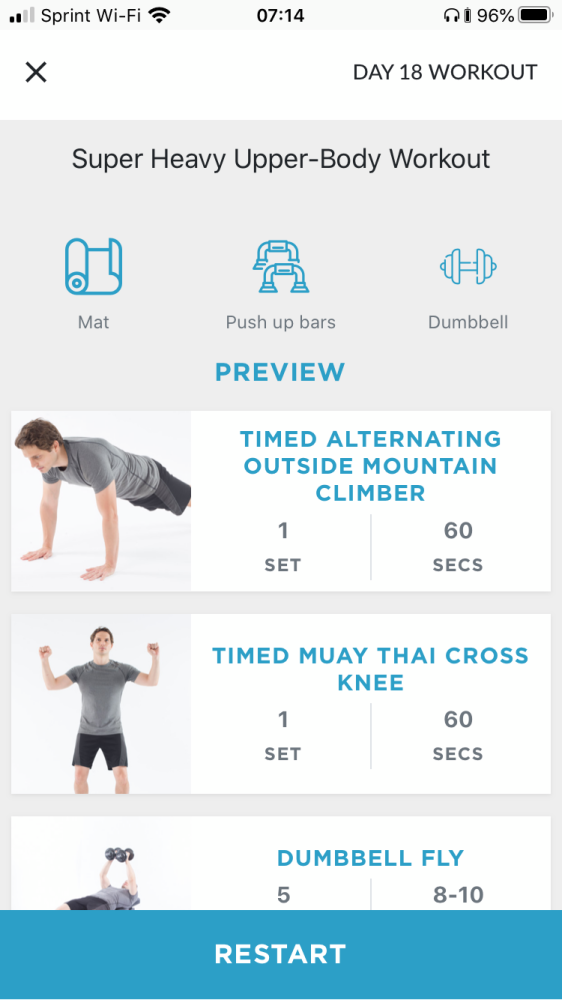 Tweet