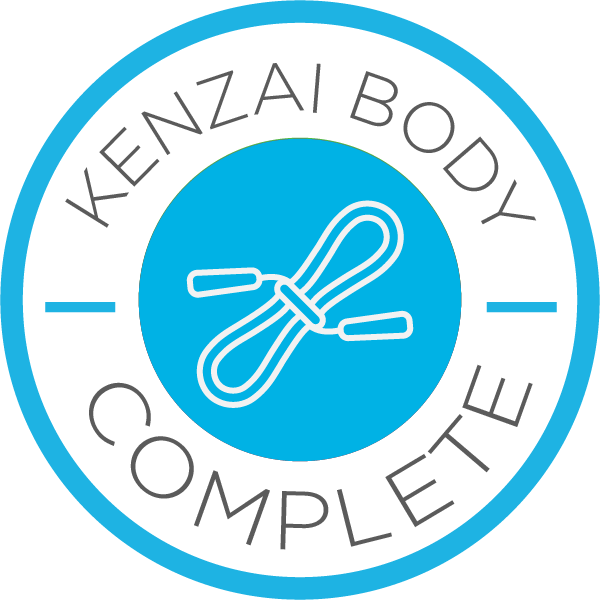 Graduation post
GRADUATION POST
OK team Serpens, here it is. This was a hell of a way to end the Kenzai program, on an active vacation, but all is well that ends well, right?
Kim said it, it is an emotional time. We have had such structure and accountability in our life (lives) for the past 3 months, and there can be fear about the obvious question, "what is next?"
But we also have the skills to be healthy, happy, and carry on. I came into Kenzai fairly fit (having run some stair races and such) but quite doughy, unfocused, undisciplined, and without a clear vision or intention. For me, the physical part of the program was (relatively) easy, but the mental part was as scary as being locked up in a haunted house!
Kenzai offered those missing elements: accountability, structure, and focus/intention. Trying to keep up with the other teammates (Dermot and Minami especially). Trying to stay positive through the valley. They say that you cannot see the light until you see the darkness, and that is certainly true on this program. There were some rough, cranky days that were challenging beyond words. But also, my lovely wife Aimee (working up with me in the shadows) was also my strongest supporter. She did the prep work, helped prep vegetables for the week and offered me a backrub when my gas tank was near empty. I like to think I did the same for her as well.
At the end of the day, she dropped 11 pounds, but won't let me share her photo. Trust me, she looks great. Me, I dropped 20 pounds now down to a svelte 167 pounds on my 5'10" frame. Picture to follow tomorrow. Most importantly, it is about how we feel more so than the numbers! (Just look at the smiles on Dermot, Kim and Minami's faces and that tells the whole story!)
I'm planning to keep the Kenzai lifestyle going in some way, shape or form. We have some traveling to do later this month and this summer (Philippines, back to Washington, Colorado), but I foresee Kenzai Kettlebells early fall and KB2 this upcoming winter.
On that note, good job everyone and don't be a stranger!
Tweet