June 1-4, indulgent times!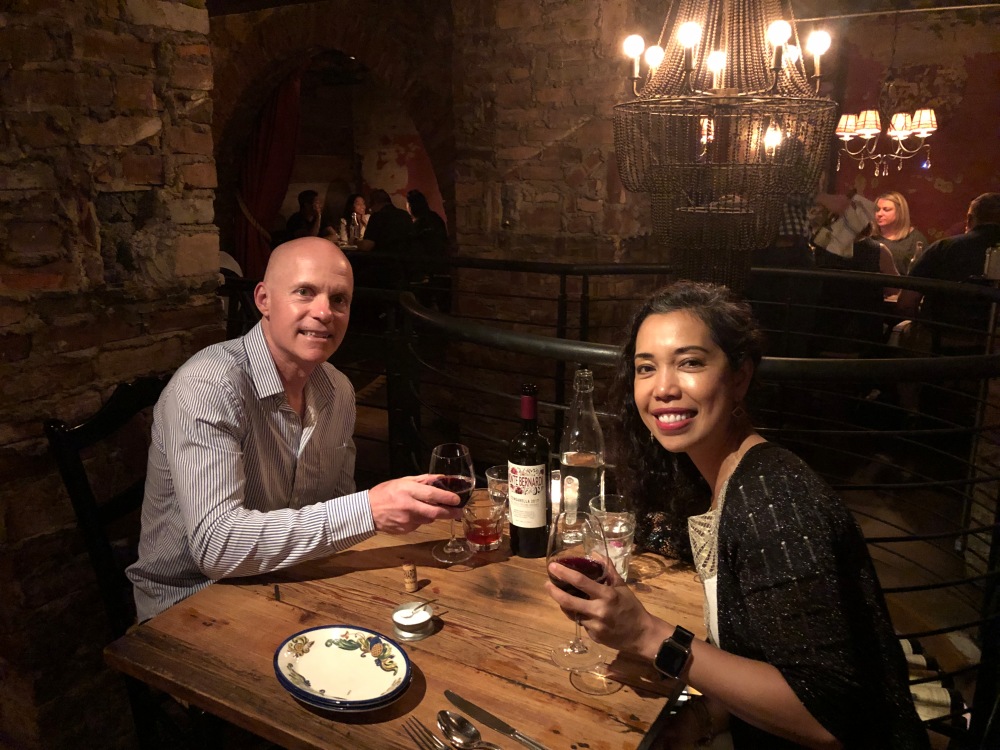 Birthday on June 1 came and went. I made smoked shrimp cakes with smoked paprika remounted, salad and corn. Delicious. The next day Aimee and I went to Sotto for our joint birthday dinner, some pastas, Branzino, salad, asparagus desserts were enjoyed by both of us. Aimee's birthday was yesterday, and we went out for ice cream...free sundaes for both of us since it was close to our birthday.
Today I'm back to running things leaner and tighter. Workouts have been good during the weekend...kept it pretty mellow Monday but hit up some stairs yesterday and also went to Carter Fit AF today. Followed that up with Klife Day 3/5 since it is more of a, "body integration," type of workouts (star jumps, pistons, crab cake walk and a fair amount to abs). I generally try to avoid doing strength training on the same days as HIIT, so it all worked well for the most part.
Our big summer trip is only a few days away. We are heading to Iceland on Sunday and we will be renting a camper van and circumnavigating the island for most of the trip. Looking forward to it!
Other photos: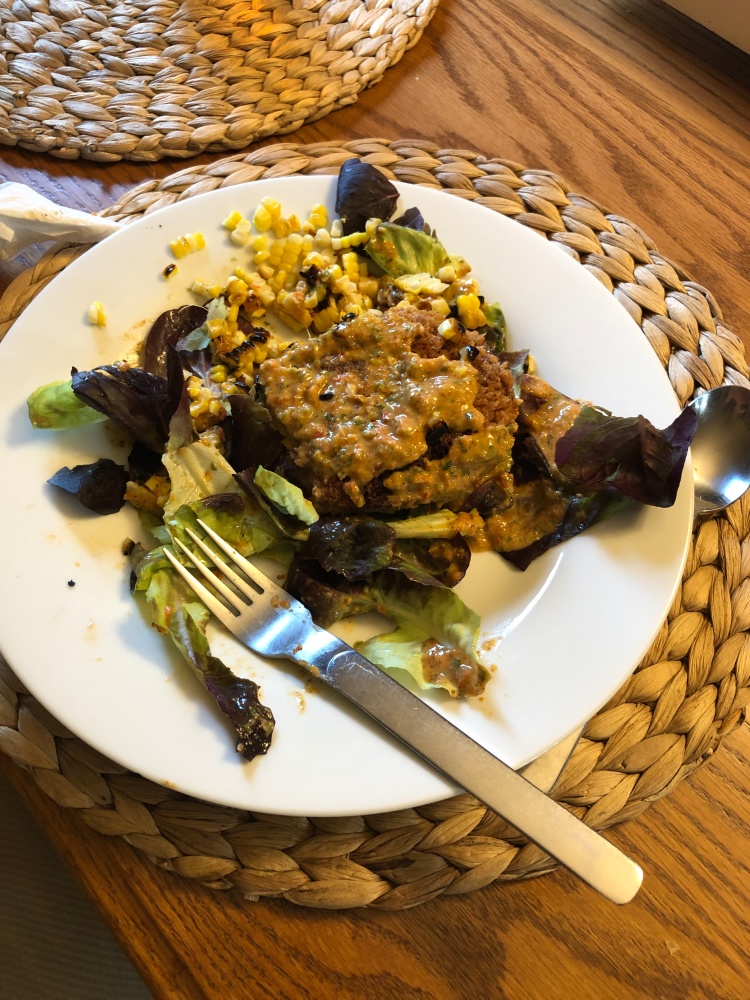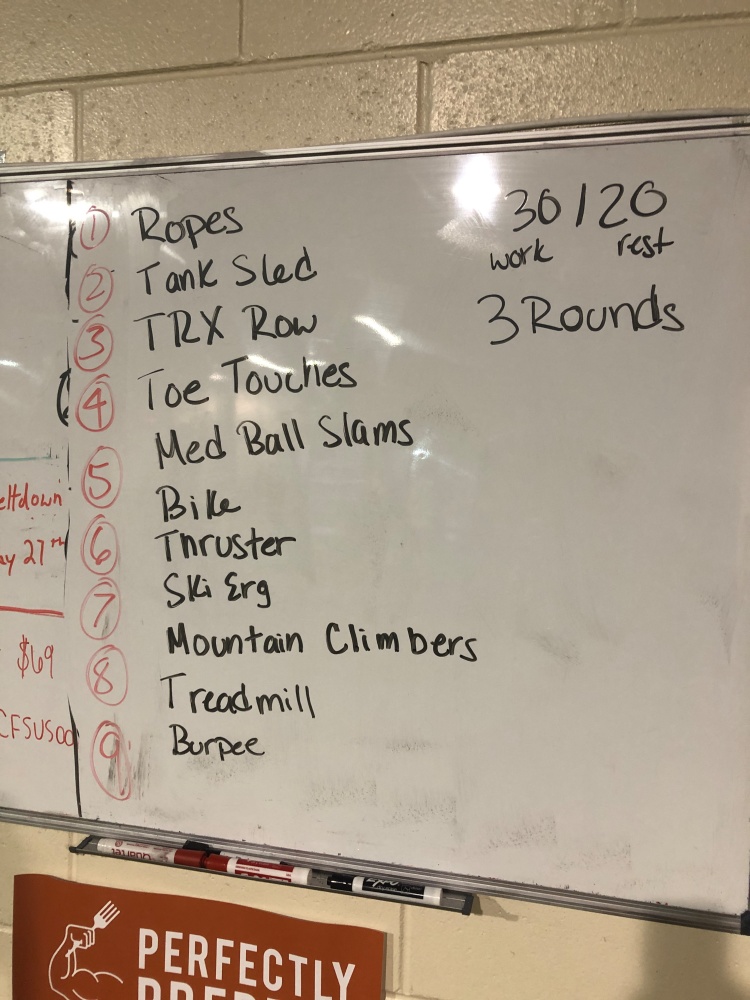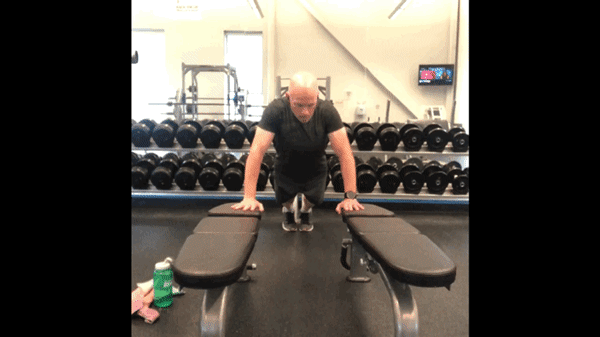 Tweet