June 8, One More Rep!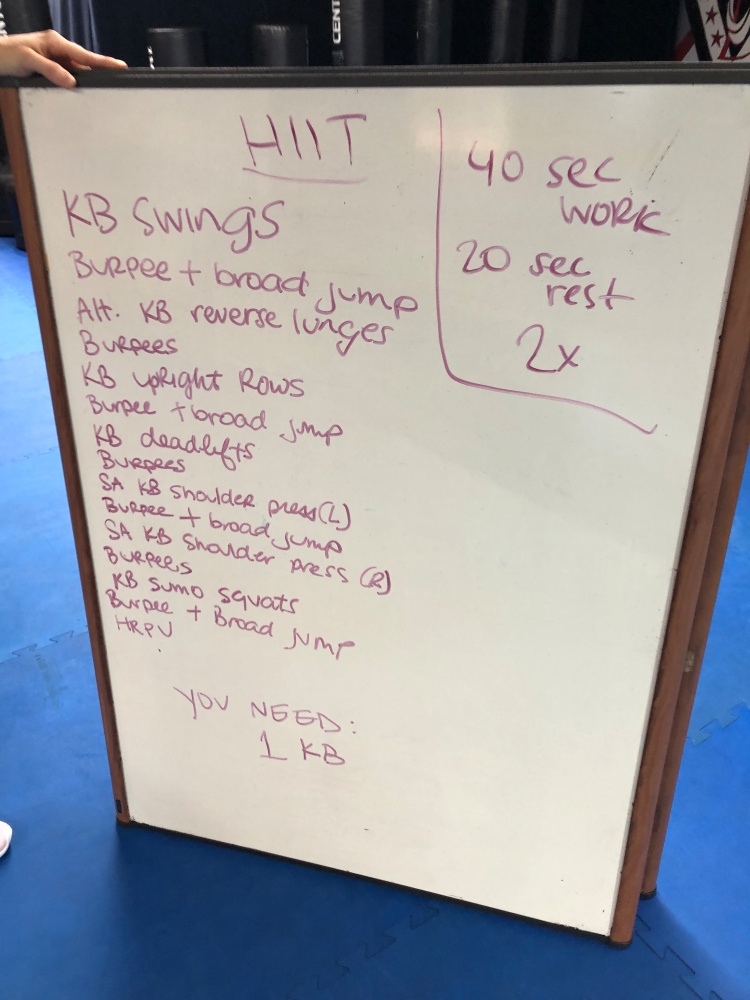 Headed over to One More Rep for one more workout before vacation. It was a doozy! Rainman may notice that the burpees preceded the BJs and not the other way around. Oof!
Driving to Cleveland tonight then our flight for Iceland departs tomorrow AM. 13 hour layover in lovely Newark, NJ so we will visit with Aimee's son for a few hours then hit the lounge for a few beverages before our overnight flight to Reykjavik. I'll post pictures on Instagram.
Tweet