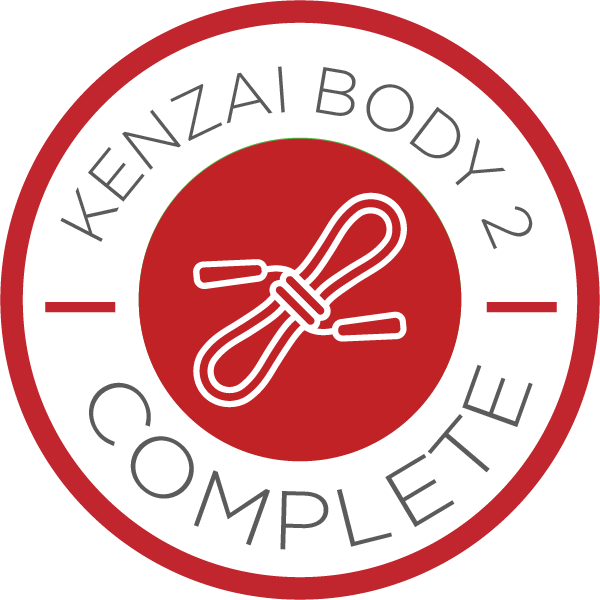 KB2 final post: that's a wrap!
GRADUATION POST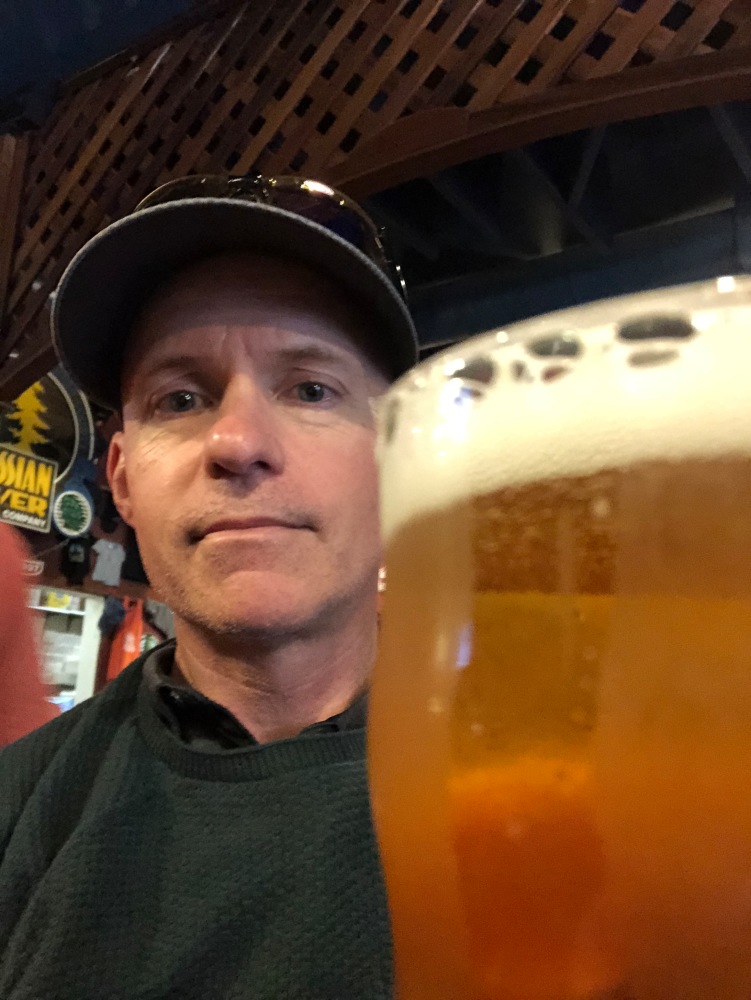 Team Aspen, what a wild and fun ride it has been! It was great to assemble a team of dedicated people all cheering each other on and being very active on the blogs. It made a HUGE difference! It is almost like we cheated? :-)
Two years ago almost to the day I jumped on KB1 and now find myself LEAN, full of energy and feeling quite young despite my 52 years of age. Down to my post-Chisel weight and leanness of 167 pounds, scale says I am less that 9% body fat, I'll take it!
Diet was about 80%...always a challenge for me especially given where I work. I suppose one of these days I will get it closer to 100%, something to aspire toward.
Workouts were 100%, shuffled a few here and there. Didn't miss any due to travel, illness, cysts or other excuses. A few bonus sessions to keep it fun, some yoga here and there to stretch this tired old body.
Ready to go right into the Ranger Challenge on Monday, no rest for the weary!
To all of my rockstar Aspen teammates, you all gave it your all and the results show. You get out of it what you put into it!
Cheers for now, enjoy some rest and whatever makes you happy!
Tweet