Kenzai Blast T-shirt Ready Day 7, End of Week 1:
Nov 18th, 2019 at 11:58AM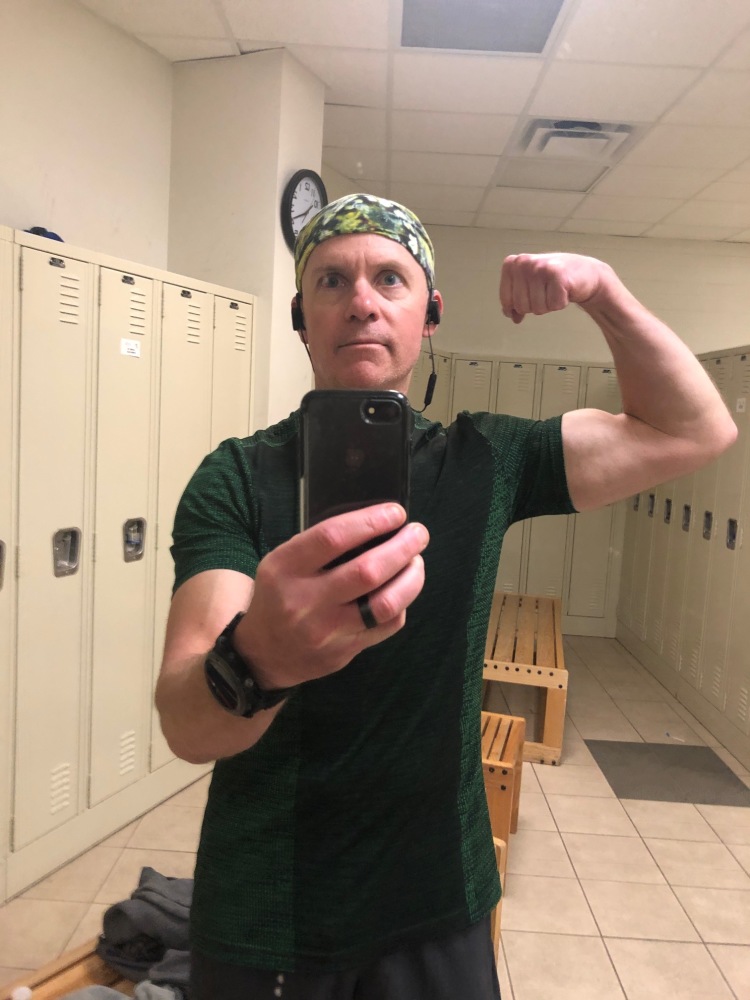 Good but busy day today. Up relatively early (for the weekend) at 7 AM, off to do grocery shopping. Then off to the Blue Ash YMCA, 1 hour of the Stairmaster is in the books. I had not done that much cardio in one shot since breaking my ankle 3 weeks ago. Felt great! Finished with Kenzai 8MA, then 10 minutes of legs up the wall pose.
https://www.instagram.com/p/B4-aEatBEUG/
https://connect.garmin.com/modern/activity/4261091450
Some meal prep done, cooking on the Big Green Egg (chicken, Chinese long beans with some chili-garlic sauce), a mountain of salad. All of the good stuff. Oh yeah, the corkscrew has been hidden, thanks to my wife Aimee. Little does she know a few bottles in the cellar have a screw top… but I would never take advantage of that!
Oh yeah, had to include a couple of pictures from our "offsite meeting," at Sotto…it was awesome!
Other photos: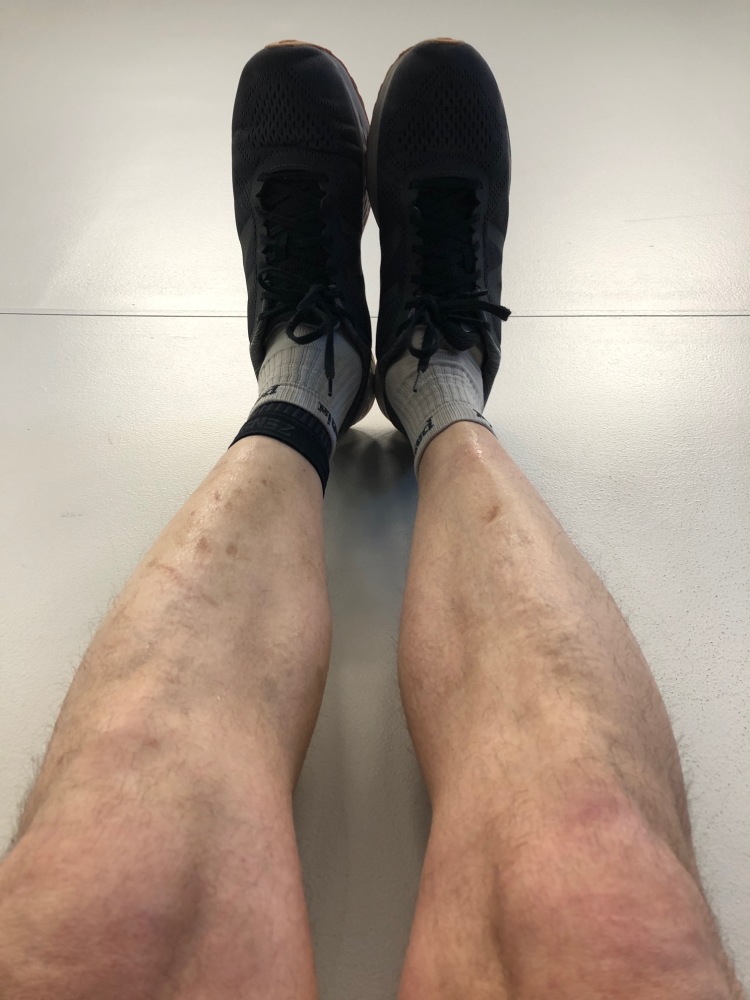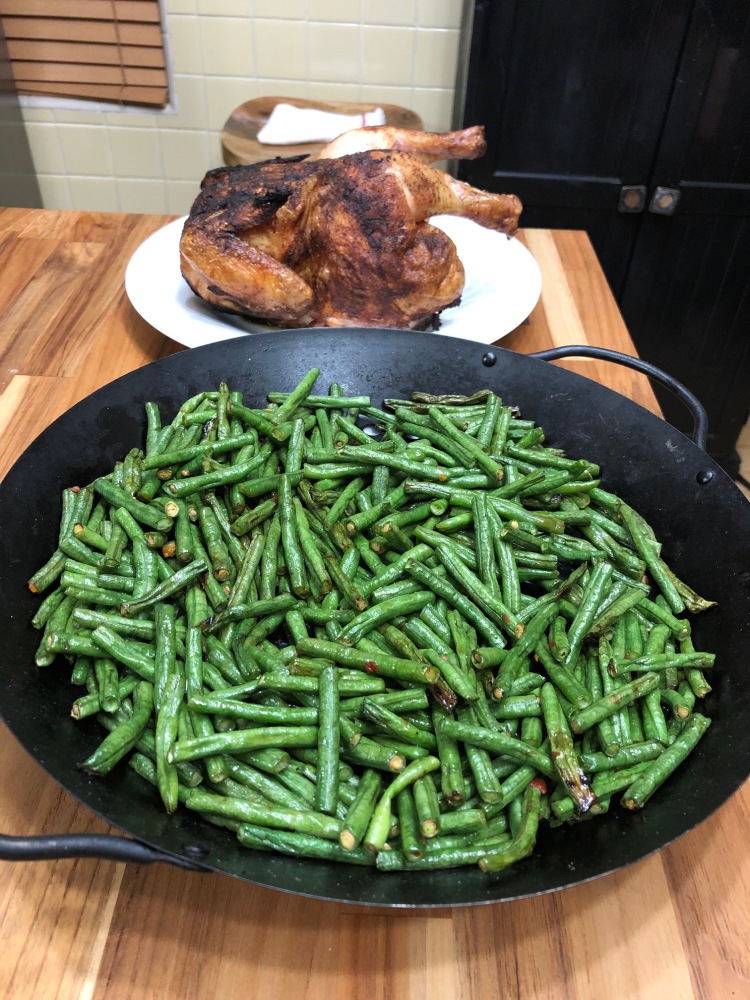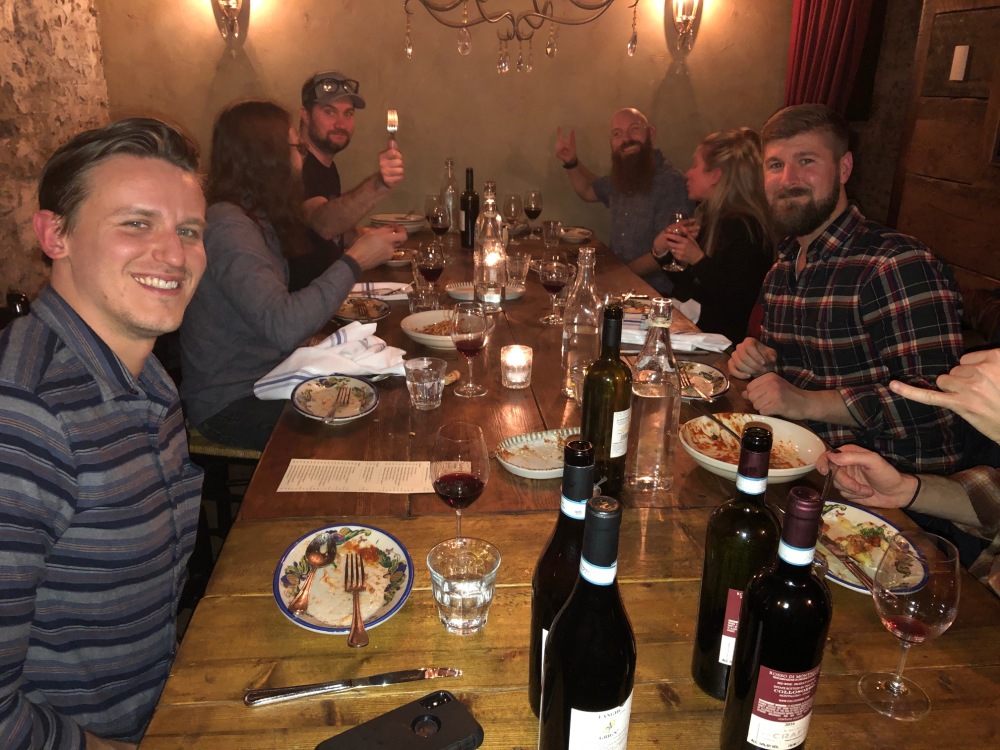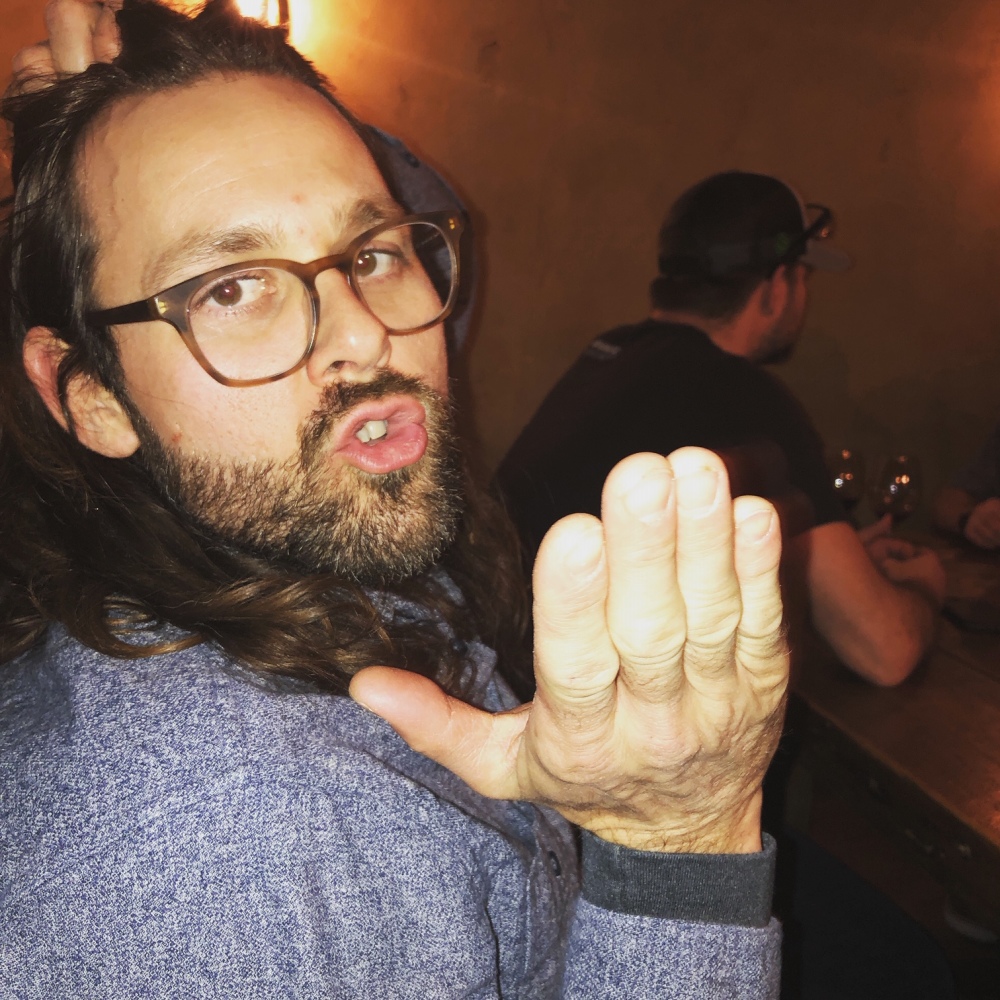 Tweet