Kenzai T-Shirt Blast Day 1: now THAT is how you get the party started!
Nov 12th, 2019 at 12:45AM
I'm planning to cross-post the blog via the Web site as well as the new app, so here goes!
Last night Aimee and I had dinner at home, I made a Wagyu beef strip steak on the Big Green Egg, also grilled a TON of veggies. We also decided to imbibe a little before the official start of the program. It was a very good bottle of Rioja for sure, paired perfectly with the steak.
This AM, got over to the BEAUTIFUL Duck Creek Y (for the first time in awhile) and got the workout BLASTED....but yeah, it was a long one!
15 minutes on the rower, ankle felt good.
Star-jumps:managed to do those pseudo-one legged, all good on that.
Subbed walking lunges for floor jumps.
Mountain climbers modded a bit: https://www.instagram.com/p/B4ufdMaBkCJ/
Could not put my full weight on the side of the foot for the beloved side planks, so modified that one a bit also.
The one legged floor touches were wobbly, but do-able! If I were at 100%, this would be something I would try on the BOSU for extra fun. No way jose these days!
Everything else was done as RX. It was a great workout and way to get going!
Bring it on Team Kern, we are going to crush it!!
PS- Wearing my Bolder Boulder T-shirt in honor of my teammate Martin since he moved to Colorado recently.
Other photos: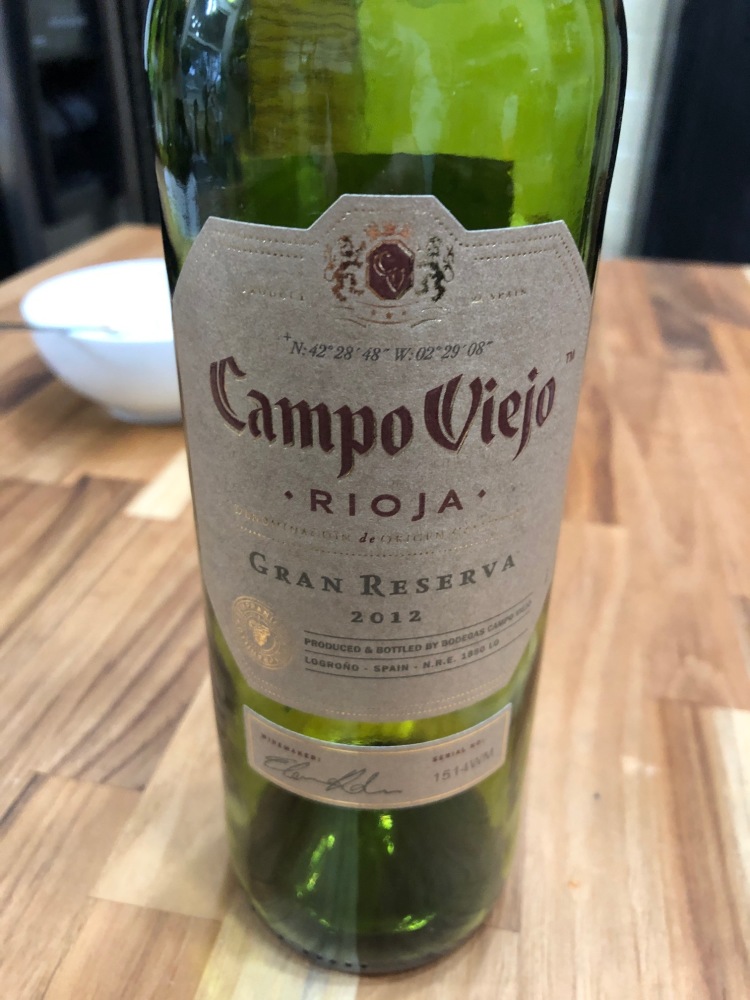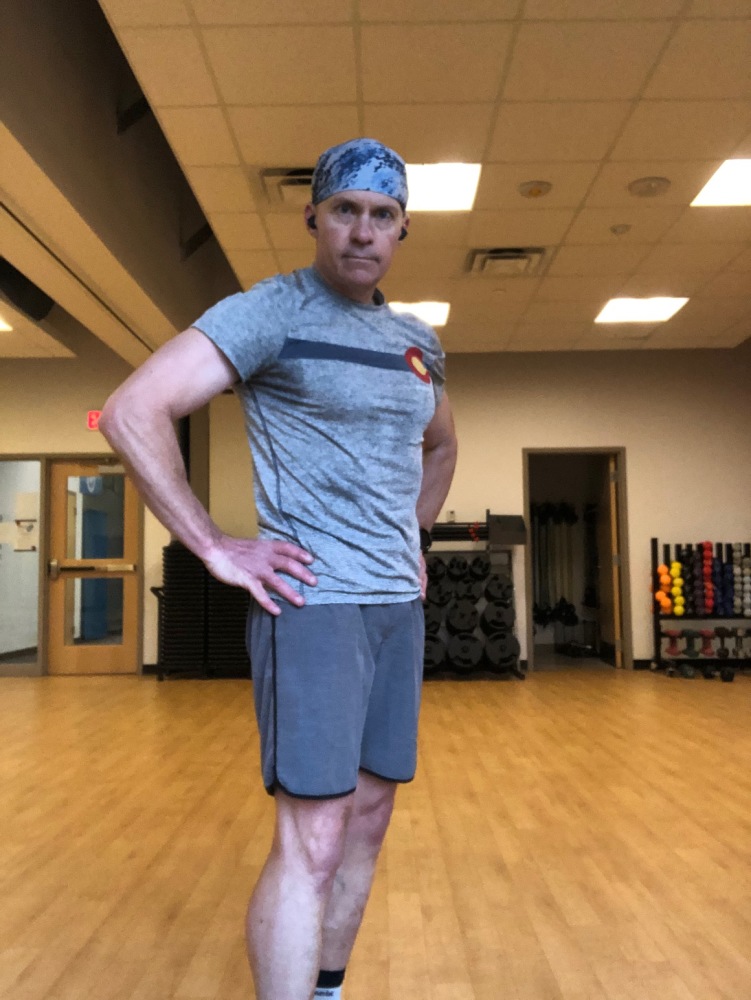 Tweet