KENZAI T-SHIRT BLAST DAY 4, TICK TOCK GOES THE CLOCK: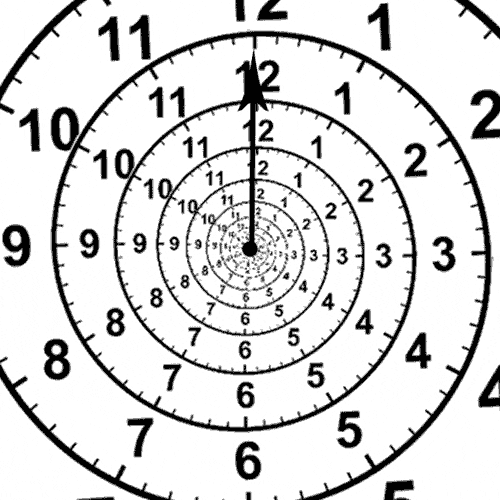 Up at 5:30, over to the Duck Creek Y shortly after 6. Ran through 22 minutes of easy elliptical training, ankle mainly felt good but the Stairmaster is gentler on it and I get my heart rate up much higher on it also. Therefore, I will not often be using the elliptical trainer for cardio.
https://connect.garmin.com/modern/activity/4251032352
Warm-up exercises done, blasted through the 2 blast segments. Scissor jumps subbed with these:
https://www.instagram.com/p/B42IAj9heh7/
Super Heavy Upper Body workout went as advertised. I got the weight dialed in pretty much off the bat…even upping the weight on the last set for most of the exercises. DOMS will be present tomorrow, I am sure!
Metronomes during the Ab section and I did them as Fish suggests…use dumbbells on either side to anchor your hands. Brilliant. And I could hear the ticking in my head with each rep of the beloved metronomes.
Other photos: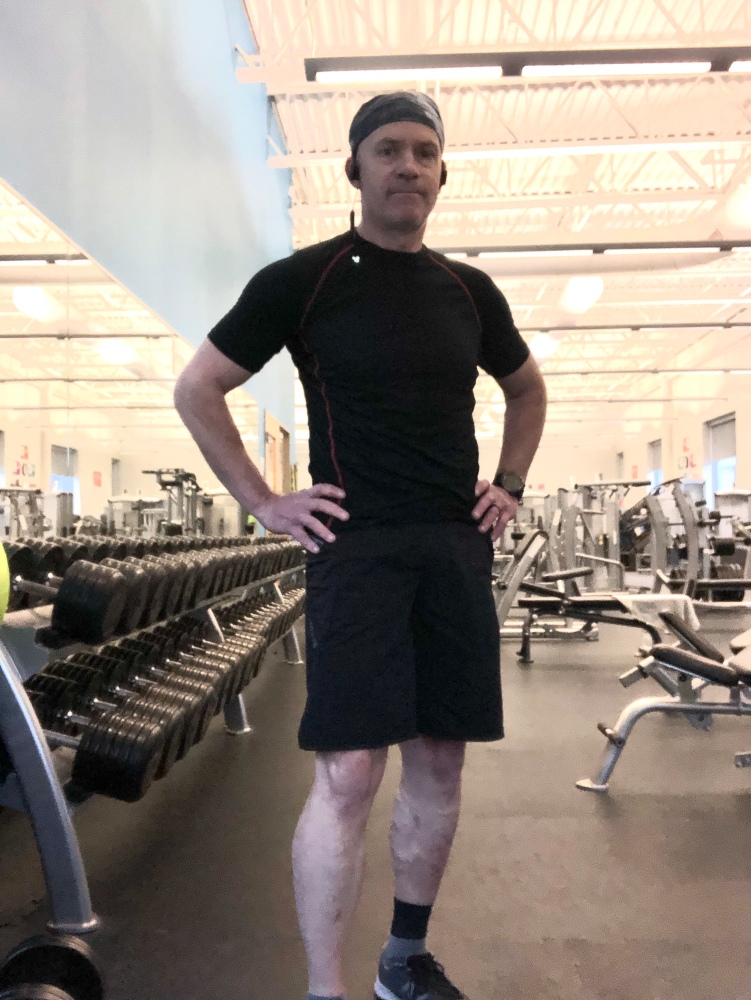 Tweet