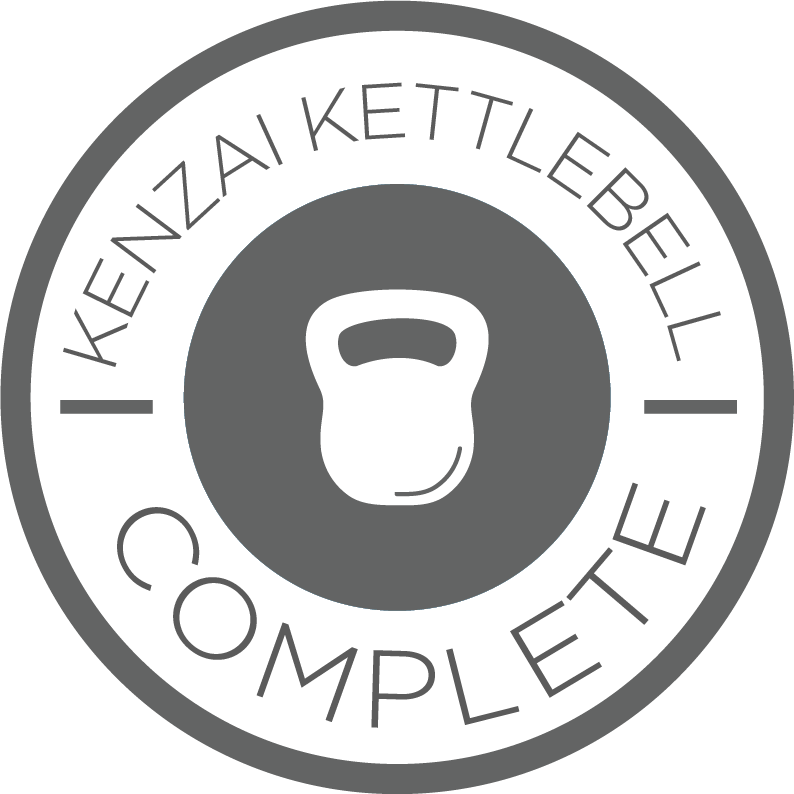 Kettlebells complete! Now on to the next Kenzai chapter.
GRADUATION POST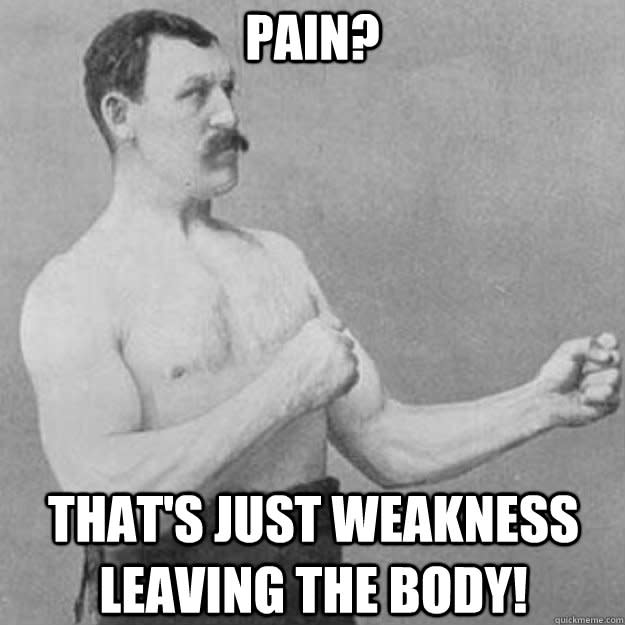 Well well, here we are at the end of another Kenzai Program! For me, #2 after KB1.
I loved the 'bells, but I felt like before I knew it, the program was over! Looking forward to a sequel/rematch with Kettlebell 2.
I did not miss any workouts. To be fair, when I traveled to Wyoming, I doubled up and got the entire week's workouts done by Thursday, plus some hiking/snowshoeing in Wyoming to boot! But there was not a week that ended without all of the workouts having been done. Challenge workouts were sporadic, but I was able to get at least a bonus cardio session in per week.
As usual, the biggest challenge was diet. Usually I would have espresso and fruit before workout, and a protein shake afterward, but was too full for breakfast after that. Snacked on fruit all day, veggies and protein for lunch and dinner. I tend to minimize carbs and not eat as many as prescribed for me in the program. No snacking on junk food, avoided almost all of the sweets that are (seemingly) around all of the time.
I did have some beer/wine during this program, not too much, but more than I would have liked. No perfect weeks, but nothing off the rails either except for one binge day. The valley never seemed to enter into the equation? Maybe because we are all experienced Kenzai athletes, but also the program was (and felt) quite short, and maybe that had something to do with it?
Weight is at 167, exactly the same as when I started, and exactly the same at the end of KB1. Feeling stronger, more toned and more confident all the way around.
I feel inspired by all of my Team Pyrausta teammates, but especially (this time around) Wendy and Cora. Wendy, your smile and energy are contagious! There wasn't a day that I felt you weren't having fun! And Cora: you knocked it out of the park with the kettlebell power yoga! You inspired me to try my own (lame) poses and that was a great motivator.
I'm looking forward to seeing you all (or y'all as they say around here) on another Kenzai program soon. For me, I'll be on Kenzai Life for a couple of months, subbing as many kettlebell exercises as is possible for the resistance bands. In January, I'll be training for the "Vertical Mile Challenge" stair race here, also will be going to Alaska for a week in late January for a beer fest as well as some ice climbing and other winter outdoor tomfoolery. Finally, I plan to start KB2 in early February, who is with me? Then Kettlebell 2 probably later next year, if it is available then?
Rock on Pyrausta, and namaste'.
Tweet